From a letter sent to FFI from Salat Suraw Abdi, currently detained at Buffalo Federal Detention Facility
My name is Salat Suraw Abdi. I am a citizen of Somalia and I was born in 1993 in Quooryoley District in Lowa Shebele.
I have been in the Bavaria detention more than 28 months now and I am suffering a lot. Stress is a major problem along with disappointment and frustration.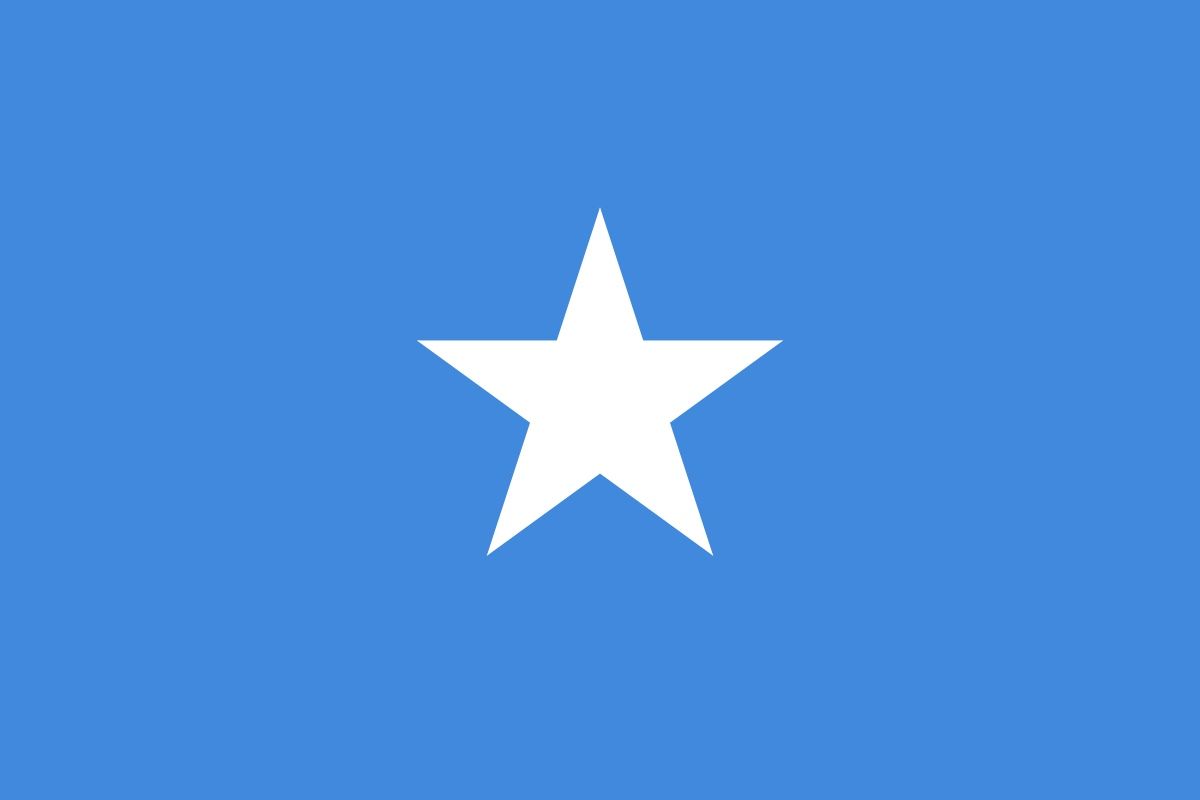 My problems started in Somalia due to the practice of "Sufi" religion by my father and my family. I belong to a smaller clan called "Garre" in Somalia. We are a minority clan and do not have much standing and support of the government agencies such as police, etc. There are always incidents of clashes/disputes of land grabbing, cattle grabbing and every other kind of harassment by the majority clan called "Habar Gidir" and the Al-Shabab terrorist group.
My family including myself were threatened by the Al-Shabab terrorist group to stop practicing the "Sufism" and convert, otherwise they will kill us. Thus, my father was killed in November 2013 by Al-Shabab terrorists due to his "sufi" religious practice and we were threatened not to engage in sufi practices anymore. We tried to seek help from the police but they did not register a complaint. No one helped from the government agencies since Al-Shabab killings are routine and people can't protest much.
But the "Habar Gidir" clan saw the chance after my father's death to grab our land and started their efforts to aggressively harass my family, including my brother who was the main person taking care of the land and animals. They provoked a few more incidents and one day a fight broke out at the land dispute and my brother hit a man on his head with a machete and that man eventually died in the hospital. My brother also sustained lots of injuries but somehow managed to flee the incident and has been in hiding ever since. My family tried to seek his whereabouts but to no success. Habar Gidir clan started to seek revenge and they kept on coming back to our house to harass my mother and see if me or my brother was hiding there. They could not track down my brother and turned to me and said they will kill me. In Somalia it is called taking blood revenge; thus they will kill me since my brother killed their man.
My family moved at night from the house to hide and protect ourselves from imminent danger due to the lack of police help against the Habar Gidir clan. These people kept on looking for my brother and me. I came quite close to being nabbed by them, but got away and they killed my donkey. Since they were really looking for me this time to take revenge, my mother asked me to escape and leave to save my life.
I decided to leave the country. So I started my journey in August 2014 to Angola. I went to Tanzania, where I met an agent, a man, who told me that he can help me reach Angola by taking me through Zambia. I stayed in Angola for two years with my friend illegally, because the Angolan government does not accept any refugees or asylum seekers. During my stay in Angola I tried to make things work since I had no help and nowhere to go. I managed to survive by doing odd jobs and making a few qunzas a day to stay there. I always had to watch for corrupt police so they wouldn't catch me and send me back to Somalia, a sure death for me by the hands of the Habar Gidir people. Thus after two years working and sleeping in a restaurant I managed to save some money and decided to leave Angola since I could not get any paperwork to stay there. I finally decided to look for a better place. I traveled to Ecuador, Colombia, Panama, Costa Rica, Nicaragua, Honduras, Guatemala and Mexico. I slept in jungles for 7 days without anything, and when you looked right and left you couldn't see anything except mountains, Amazon forest or riverfall from the mountains. Cold. Stress. Tired. No food. Walking all day and night with no road through the forest, nobody looking at each other, everybody ask when or where we were to get help. I remember some of my friends didn't finish their journey. They died in jungles. None of the countries offered any asylum or refugee status. They gave a document and put me on a bus. I kept on moving and made it to the Texas border in January 2017. I arrived in Brownsville, Texas. I was hand and leg cuffed like a criminal and brought here to Batavia.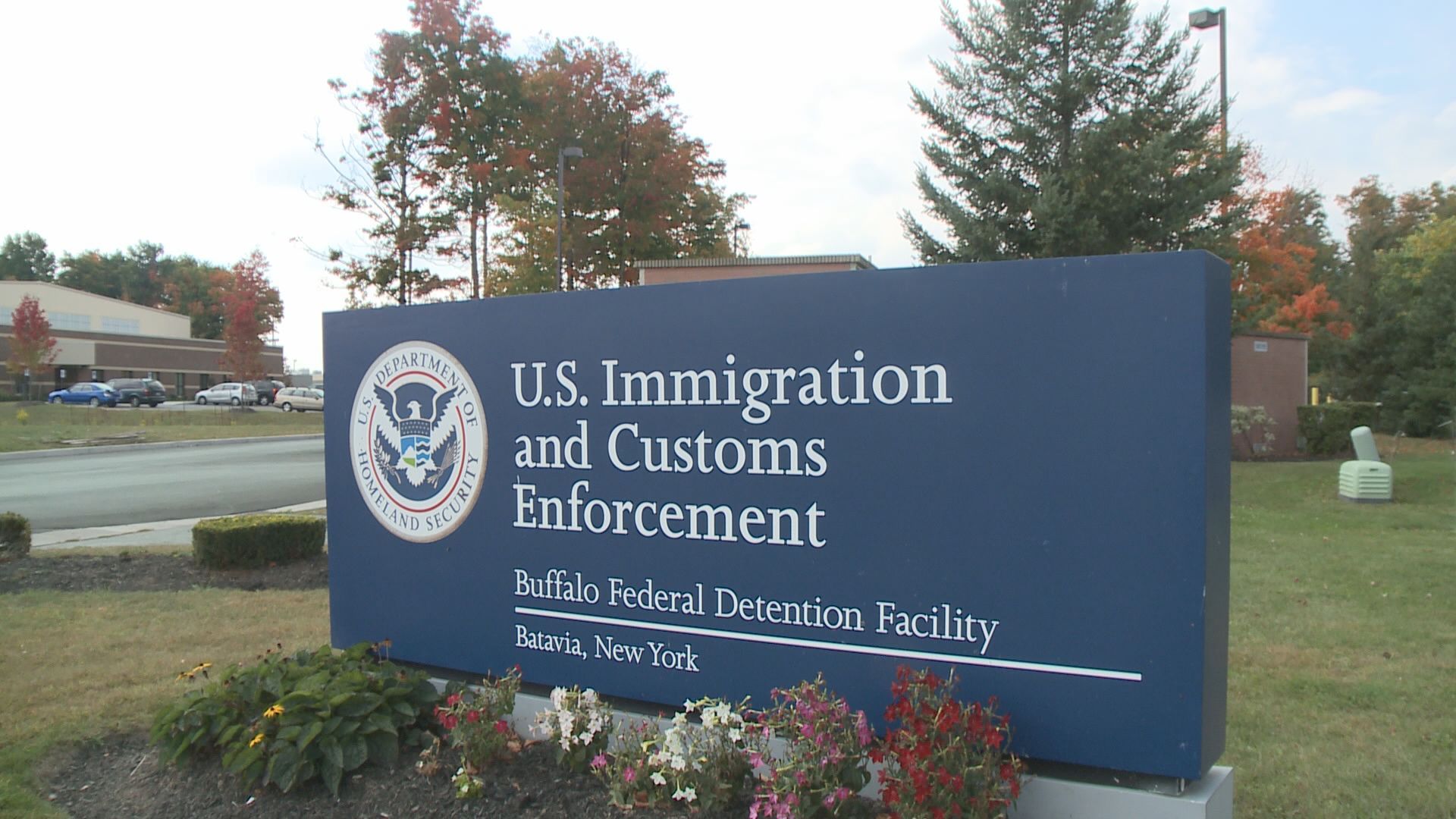 I lost my asylum case before the immigration judge in July 2017 and the Board of Immigration Appeals dismissed my appeal on December 7th, 2017. I filed a timely Petition for Review, Emergency Stay motion and Motion for Appointment of a Pro-Bono Counsel with the Second Circuit Court of Appeals challenging the BIA agency decision, and now the motion was GRANTED.
Since January 1 I have been detained by ICE without any crime. I lost my asylum because of [lack of ] evidence. I was in detention - how was I going to bring evidence? Phone calls are expensive. I can't call my country to get evidence. Since I left, I haven't called my family in like a year and a half.
Why am I detained for this long? I am not a criminal, no, I never do any crime anywhere in this world. [I think] every day and every night about my family and my mother. She is sick, she has asthma for her whole life. Every night when I go to bed I just think about them and I am the one who helped her before; since my father died, I was the one who worked. If I got some money [I] buy her some medication. My mother can't get help from anyone today. That is heartbreaking for me. Whenever I call her she asks me if I am still in detention. What am I going to tell her. I just tell her yes, and she gets more stress and gets more sick. I go to my bed with tears, disappointment and frustration.
I can't afford to call them every time or every week. I just call once a week because I work in detention for one dollar a day. When I get five dollars I call them. Sometimes it is months.
I come here to seek a better life. Why am I detained for this long? Are we not human beings? Why does ICE detain us like we are not human ... we are not criminals, we just came to seek permission to come in, and they accept, and when we came they detained us.
Lately I found out from my neighbor (who helped me obtain evidence last year) that Babar Gidir had killed my brother, Abdinoor Suraw Abdi, and they are looking for me to take revenge. He was caught and killed by them on February 11, 2018. The Habar Gidir clan network found him in a town called El-wak in the Gedow region near the Kenyan border. This is upsetting news that makes my fears grow worse if I am to be sent back to Somalia. Every night I wake up in the middle of the night and ask myself [if coming] to USA is a crime.