by Rebekah Entralgo
Immigration detention is already a torturous environment on its own. As Freedom for Immigrants has documented in a recent report on mental health, detention itself may not traditionally be understood as a form of torture, but the deliberate clustering of of emotional and physical abuse — often over a prolonged period of time — amounts to a system that is psychologically torturous.
One of the biggest factors that impacts a person's mental health in immigration detention is a pervasive feeling of uncertainty. As one man from El Salvador detained at Otay Mesa Detention Center shared with Freedom for Immigrants in our report, "everyone asks when I will get out, but there is no date."
This feeling of the unknown is often exacerbated by bond.
Put simply: Detained immigrants occasionally have the opportunity to be released on a cash bond — similar to bail — while fighting their immigration cases. Most families, however, cannot afford the high bond amounts set by ICE or immigration judges. There is no upper limit for immigration bonds and Freedom for Immigrants has documented immigration bonds ranging from $1,500 to $250,000 with a median of $4,250 and an average of $14,500. Desperate to reunite with their loved ones, some family members fall victim to predatory bail bond companies that exploit vulnerable persons for cash. Libre by Nexus, for example, forces its customers to wear oppressive ankle-monitoring devices and often forces families deeply into debt by charging $880 upfront (20% of the bond amount) and an additional $420/month. This is not a humane alternative to detention. It pushes families into poverty, creates emotional strain for parents and children, and makes it extremely difficult for families to afford legal representation.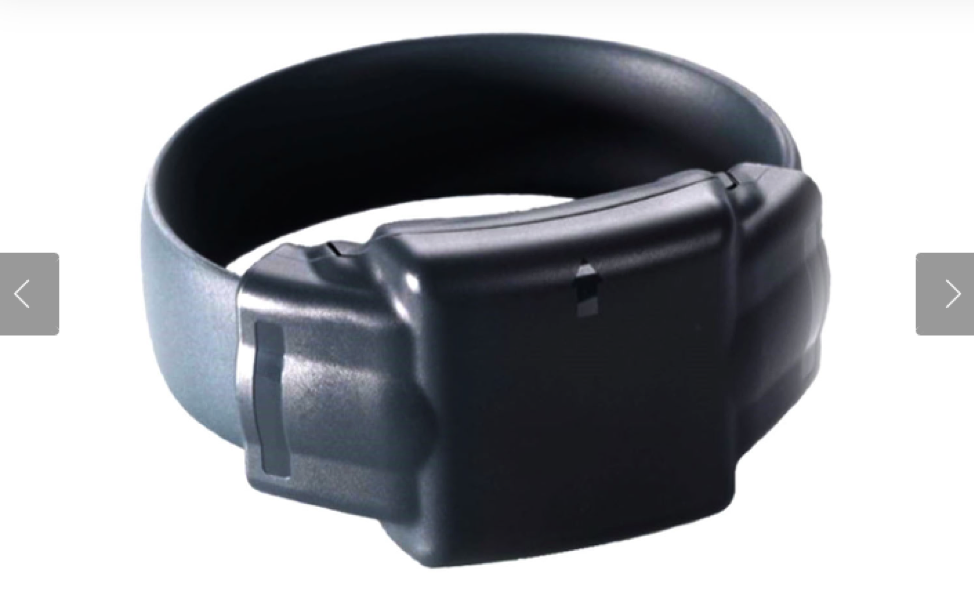 In 2010, Freedom for Immigrants began piloting a program to address exactly this issue. In its early stages, the program — which eventually became our National Bond Fund — helped families raise funds to pay the bonds of their loved ones. Since then, we have formally created our National Bond Fund and raised over $1.1 million, which has been applied directly to paying the immigration bonds of 230 people. People like Sylvester  Owino. He spent over nine years in immigration detention in California and Alabama. We first met Sylvester at the Etowah County Detention Facility in Alabama in 2013. We collaborated with him to co-author a complaint on detention facility conditions there and advocated that he receive a bond hearing. He was finally granted a $1,500 bond and we raised that amount in less than 30 minutes.
Every day Freedom for Immigrants strives to model what a world without detention looks like, which is why this month, Freedom for Immigrants has launched a Giving Tuesday campaign to raise $50,000 — enough to help bond out approximately 30 people from detention. It is an ambitious goal, but one that is made possible by people who choose to donate and give the gift of freedom. It is also made possible by our volunteers and staff members at Freedom for Immigrants, who visit ICE field offices weekly to pay bonds — and reunite immigrants with their families and communities.