By Stephanie Schenck
My visit yesterday at El Refugio at Stewart Detention Center was a hard one. I met with a man I'll call José and he has been detained there for four months. I asked him what he would want people to know about the experience of being detained at Stewart, and after a pause, this is what he said:
"This is a place where men cry. It is hard, because the days are long and you have a lot of time to think. And what we think about is our family, our kids. I think about my wife and when she calls me in tears because she is struggling to pay the bills now that I am here, it is hard for me not to cry as well.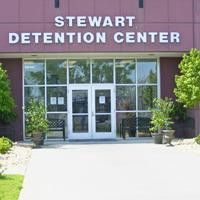 But I'm trying to stay strong. I miss my kids. It is so easy to fall into negative thoughts, but that isn't going to help me. The best thing to do is behave. And not get put into solitary.
One thing that has helped me was receiving Father's Day cards from El Refugio. It really meant a lot to me and I appreciate it so much. Even the cards in English that I couldn't understand, I knew there was kindness and love behind the message."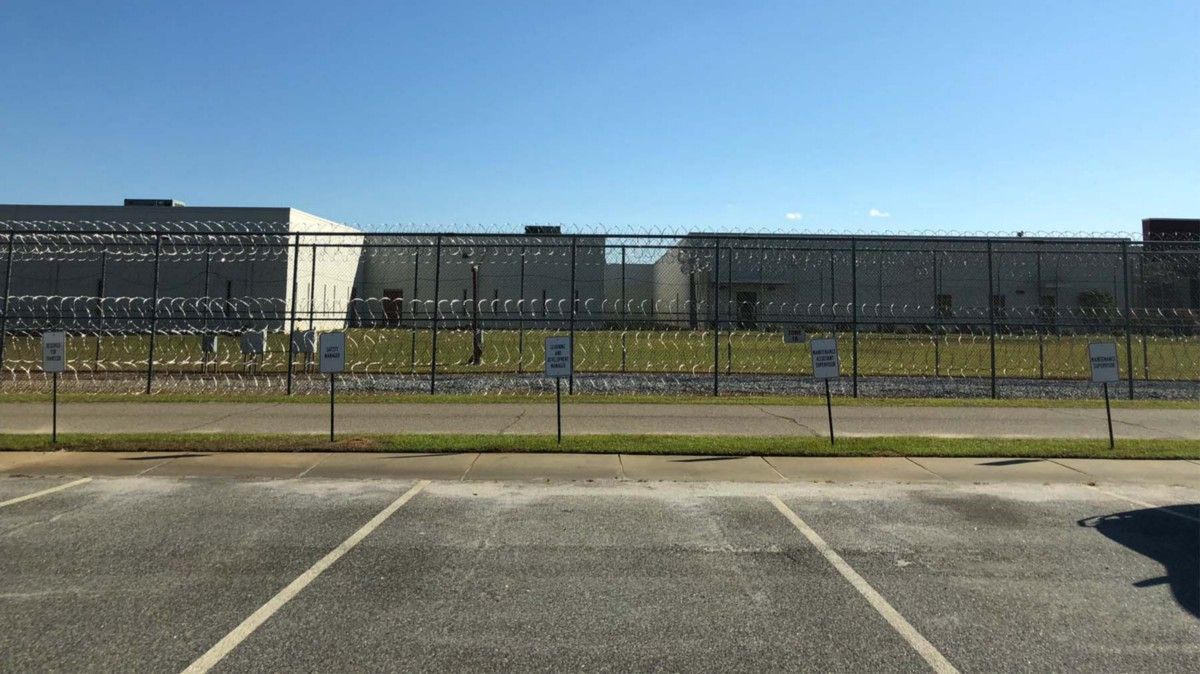 Grateful for the opportunity to bear witness. Heartbroken that it needed to be done in the first place.
Stephanie Schenck is a PhD student at Clemson University in Literacy, Language, and Culture. She is part of a group of students and professors who participate in visits to Stewart Detention Center through El Refugio. http://elrefugiostewart.org