by Alex Murillo
Today marks the 7th day of my telephone campaign. Over and over again, I've been calling my state and local representatives in my home state of Arizona and asking them to bring me home. They claim U.S. vets shouldn't be deported, and that U.S. veterans that are currently deported should be brought back home, but here I am, a Navy veteran and father of four, and I've been exiled here in the Tijuana/Rosarito area for 7 years.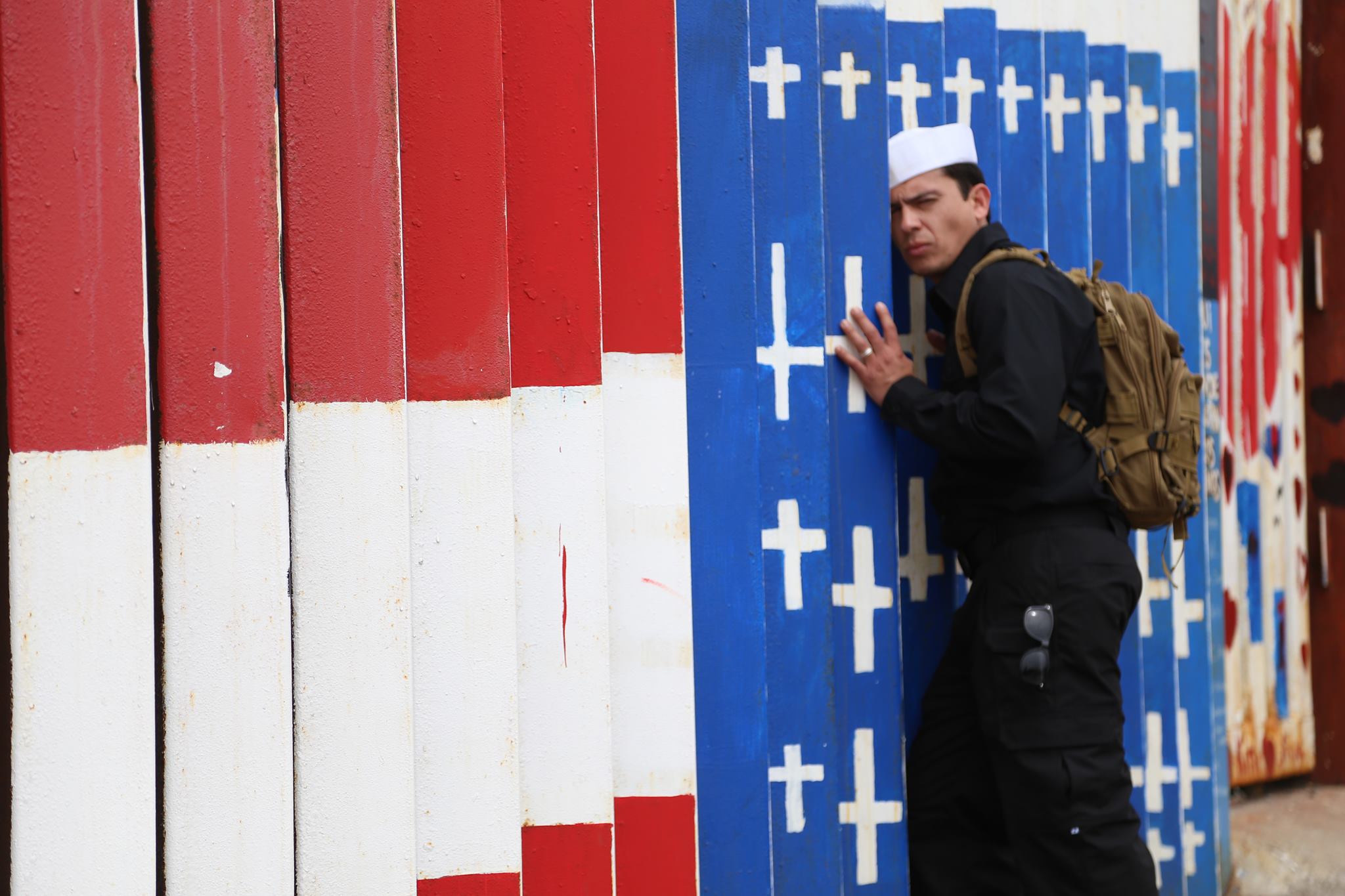 My campaign is a simple one: I post a daily video of myself calling my state representatives on Instagram and Facebook.  I include the names and phone numbers for both Rep. Gallego and Rep Grijalva and ask people to call them and to share my post. I intend to keep calling until one of them speaks to me directly and brings me home. I'm just asking them to do what they said they believe is right.  
I miss my family so much. My two sons, who are 22 and 19, are homeless and addicted to fentanyl, victims of a national epidemic. I don't know where they are. My two daughters, 17 and 12, live with relatives. I try to speak to them every day.
I was a baby when my family moved to the U.S. I grew up here just like any other American kid. Whether you're from California, Detroit, New York or Chicago, and you grew up in America in the 80's and 90's, I can relate to you. We had the same  childhood.
I grew up in Phoenix and after graduating high school went directly into the military, where I served from 1996 to 2000. I was attached to the USS George Washington and stationed in Jacksonville, FL, where I worked as an aircraft mechanic. I was sent overseas with my Squadron VS-32 during Operation Desert Shield/Desert Storm.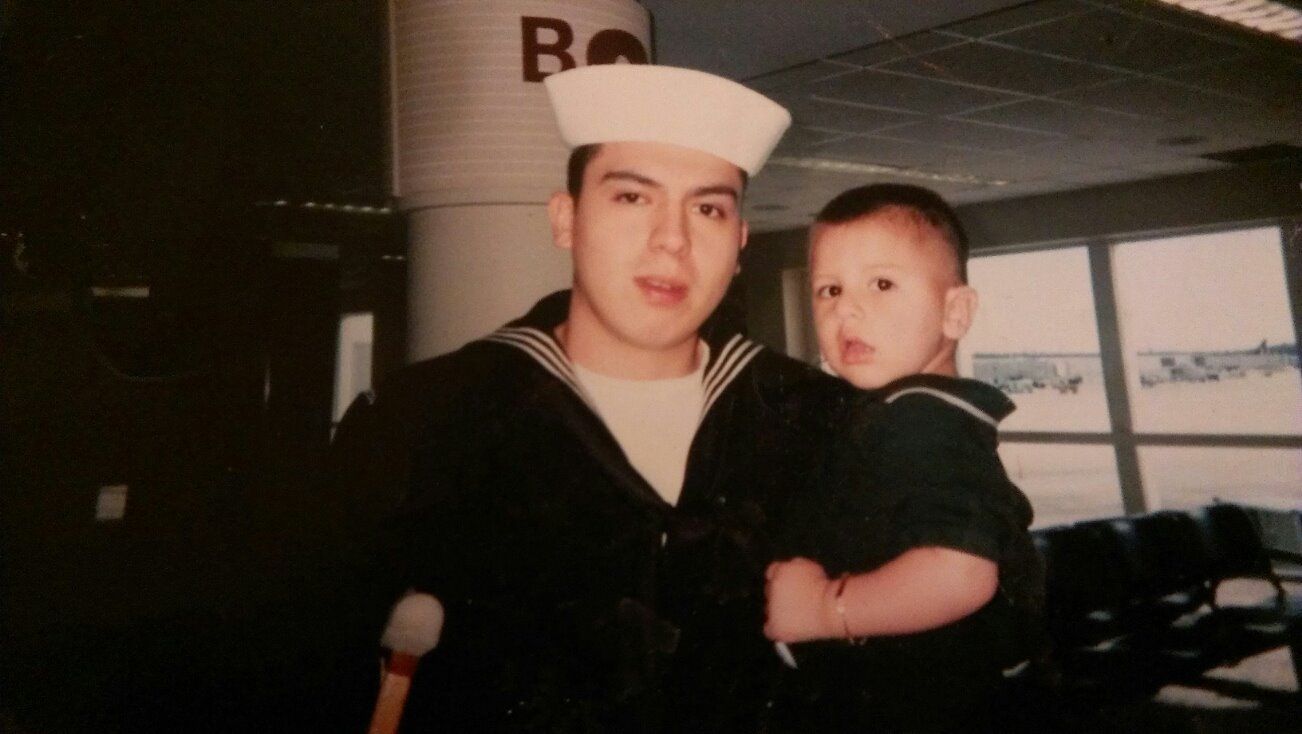 After I left the military I tried to live my life as best I could. But as many soldiers know, the transition from the military to civilian life is oftentimes not an easy one. The military broke up my young marriage and I ended up a single dad.
I struggled as a veteran, dealing with alcoholism and self-medication. I went from job to job to job but I was always able to find gainful employment and take care of my kids. Then the recession hit in 2009. I lost my job and could not seem to find one and so I accepted a job that I shouldn't have. I got in trouble with cannabis – my first and only offense. That one conviction is what got me deported.
The judge recommended a drug program and halfway house that would cut my 37-month sentence in half, but that never happened. I was sent to Lompoc, in CA. It was a prison camp for low-risk offenders, and I stayed there 3 to 4 months.
Then Immigration flagged me. I was transferred; first they put me in "the hole," or solitary, for 2 months and then to a medium-security prison next door where I spent the next 2 years.
The prison had a little tiny building where an immigration judge would come. You'd walk over, have your hearing and then they'd process the deportations. When I appeared before the judge, he said, "Mr. Murillo, I'm going to go on record here. I can see from all your letters and your background that you're not a bad guy, you just got in trouble and ended up here before me. But because of the Federal laws my hands are effectively tied. Your service to our country is to be commended. Thank you for your service." Then he ordered me deported.
It is no great secret that U.S. veterans get into trouble after our military service, and veterans get into trouble with the law every single day. They do their time, pay their debt to society and then they get to go home to their families. Why not us? Why don't we get to go home? We are that same U.S. veteran that they are, we are that same U.S. soldier that was willing to fight and die for flag and country. That swore to defend our Constitution against all enemies, foreign and domestic. We are the same veteran that once upon a time wrote that "blank check" for America payable for the amount of "up to and including our life."
I never thought the U.S. would deport a veteran. I figured they'd look at my papers, and because I served in the military and had spent my entire life in America, there'd be some process by which I would be able to stay. I had served my time, and I expected to go home to my family. Instead, I am living here in Mexico without them.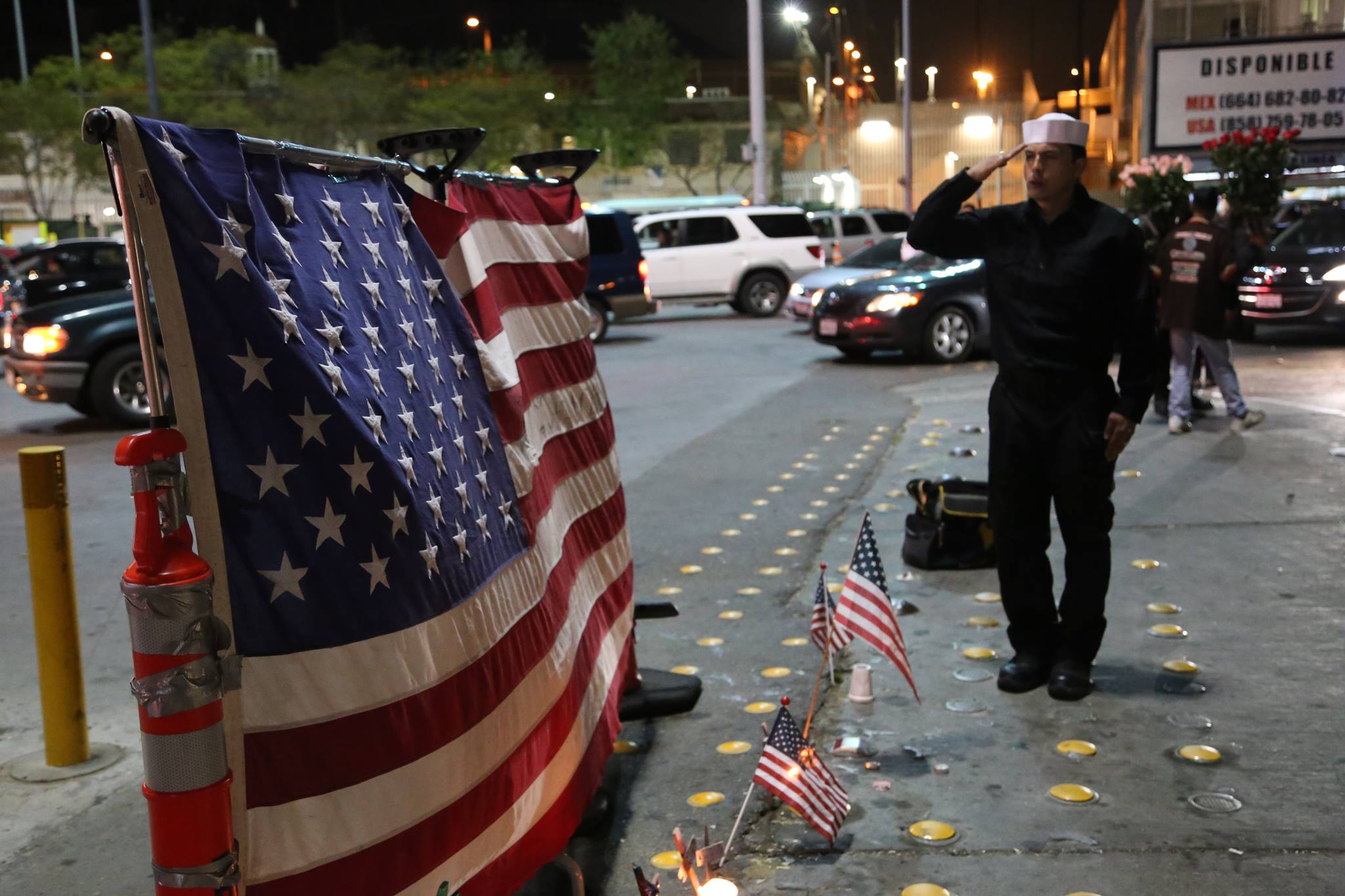 I currently coach high school football and basketball. I also work as a trainer at a gym. And I'm part of a group of deported vets – some of them have been here for 18 years – trying to raise awareness of the unfairness and the great injustice of deporting those who have served their country.
But I miss my family and home so much. I keep trying to contact my sons through social media and any other way I can, but they haven't responded. Every day I worry about them – are they okay, have they eaten today, are they cold, are they safe, where are they staying? And I ask God every day, "God, please let my kids be okay today, please let me make it back home to them before it's too late." All I can do right now is pray - and  keep on fighting, of course.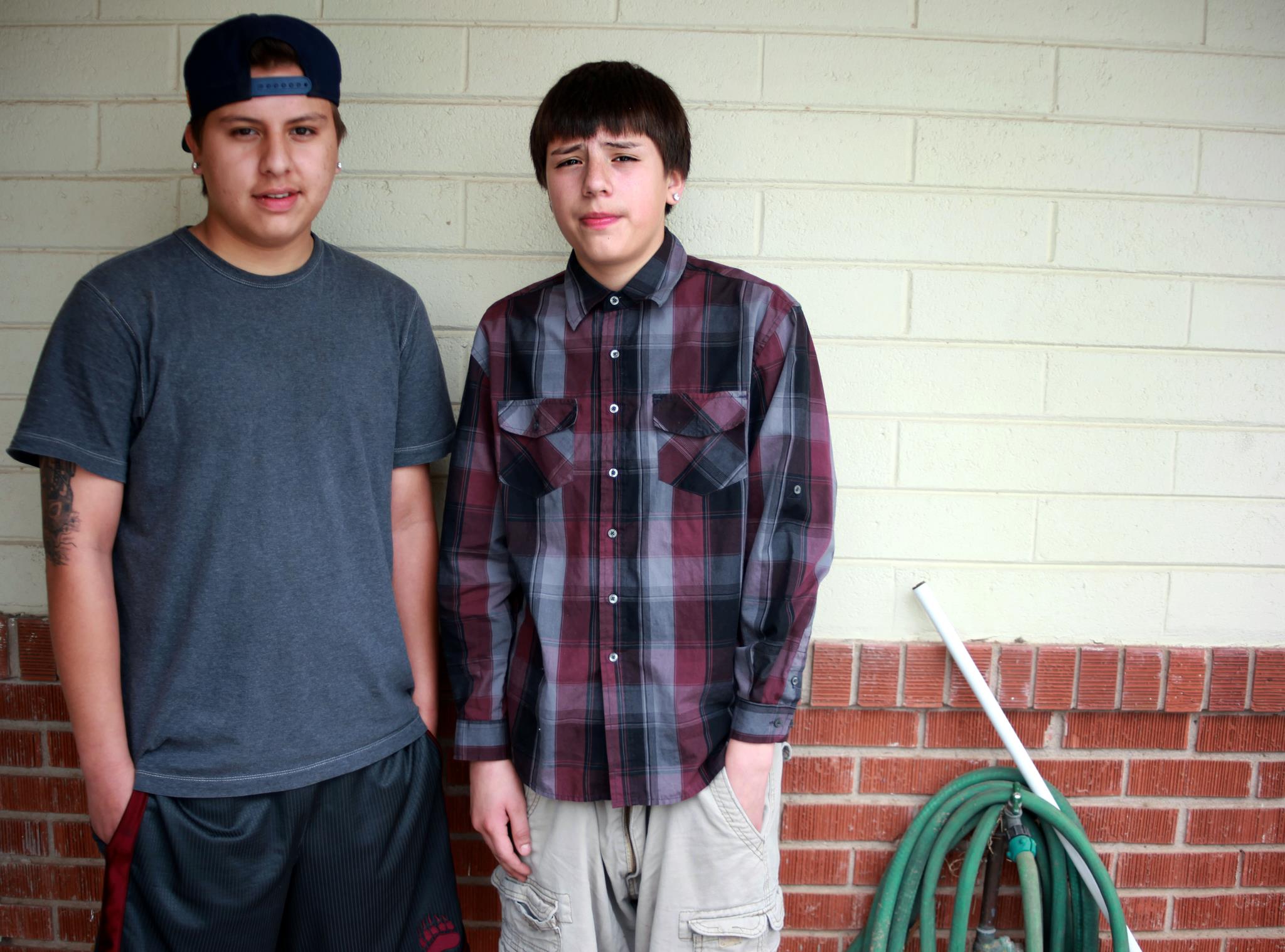 Three years ago I contacted these representatives' offices to ask for help to bring my kids down here to be with me, but it never happened. They said they would try to help but I never heard from them again. Three years ago my sons weren't addicts. Today they are.
I believe any Congressperson in Arizona could bring me home if they chose to. If they really put their hearts and minds to it they could bring me home, I know it. Last week, Representative Vincente Gonzales reintroduced a bill, the "Repatriate Our Patriots Act HR1078," to bring deported veterans back to the United States as permanent legal residents, but who knows what will happen with it. It could take a year, or even 2 or 3 more years until a bill is finally passed.
Meanwhile, I need to get home and I'm going to keep fighting and I'm not going to quit. Ever. My kids need me.
Editor's note: You can help bring Alex home by calling:
Congressman Ruben Gallego: AZ office 602-256-0551; DC office 202-225-4065
Congressman Raul Grijalva: AZ office 623-536-3388; DC office 202-225-2435
Rep Gallego's office: camryn.vatistas@mail.house.gov
Rep Grijalva's office: Norma.Salazar@mail.house.gov
This message is for Congressman ____.  My name is ___. I am calling to thank you for your continued support for legislation to bring deported U.S. veterans back home and to use U.S. code 38 section 101 part (2) to define a U.S. veteran, as this would cover the majority of deported U.S. veterans. Also we ask that you sponsor the return of U.S. Navy Veteran, Alex Murillo back home to Arizona to be with his children and his family.