by Nicole Ramos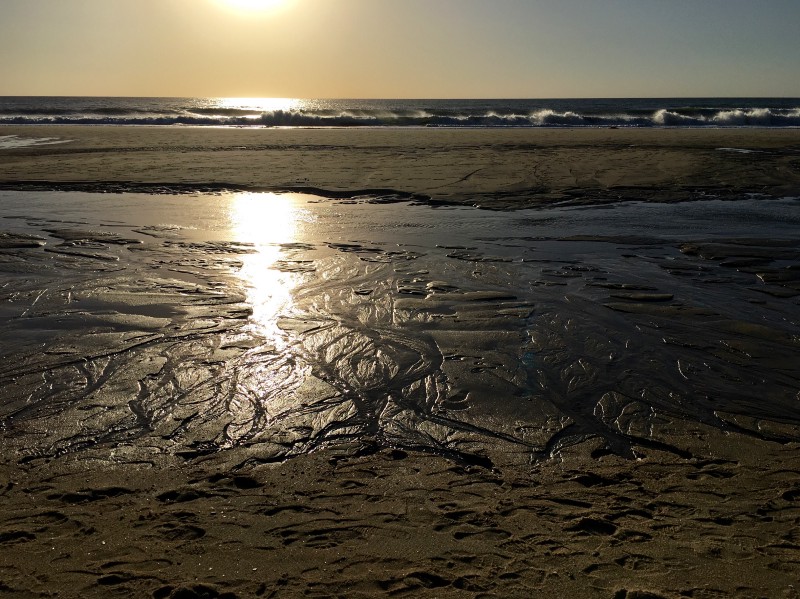 It was June 8th, the evening that H. first called from detention, in the halting Spanish that he had learned out of necessity in his journey from Guinea, across the ocean and through Latin America, trekking northbound to the border of the United States, much of that journey walking and hitching rides with good Samaritans that he did not know were good at the outset, but whom he hoped dealt only in good intentions.
It was my birthday and I was in a Houston hotel room traveling for work, answering unscheduled calls from detention to my cell phone, because why not.
"Good evening," he greeted me, "I have a very important case. I need a lawyer. I cannot go back to my country."
By the grace of God we were able to communicate with enough clarity for me to scrawl his "alien number" on the hotel stationary, the only way I could find him in the detention center, as I was fairly certain that I misspelled his name.
"What language do you speak?" I asked him.
"French. I speak French" he tells me.
"Okay," I sigh, both with uncertainty and determination, "We will find a volunteer interpreter."
And so it began, the journey with my client who spoke a language fluently that I did not know at all, except how to say "my name is," "thank you," and "please be quiet."
I knew nothing about the place where he was born, where he and his family members were harassed, arrested, and beaten for their beliefs, where soldiers represent violent political repression and not the protection of life and freedom.
But he taught me, and I learned, not only about the political climate, or country conditions, but about bravery, and how far some people will go to demand equality, even when the personal cost is steep.
Today an immigration judge granted H. a bond low enough that his family, now scattered around the globe, can cobble together to pay for his release.
Enthusiastically H. shakes my hand after the hearing. "Thank you" he says. "I am so happy," both of us beaming — the irony of his joy and mine not lost upon me in the moment.
Because even though I can read the law, I can never fully grasp why he must pay anything at all, having crossed an ocean and two continents, walked hundreds of miles, and slept in forests to arrive at his freedom.
Surely, in America, the "land of the free," that must mean something.
---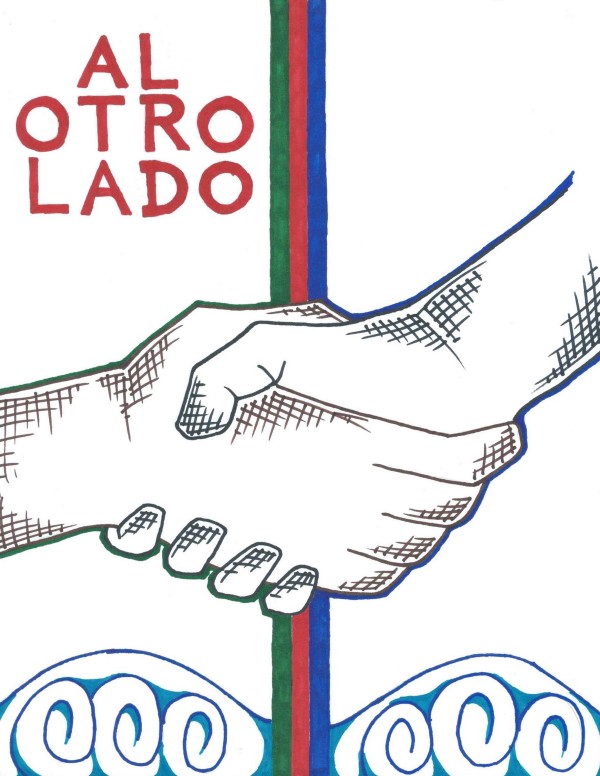 Nicole Ramos**is an immigration attorney at Al Otro Lado. The mission of Al Otro Lado is to coordinate and/or provide screening, advocacy, and legal representation to deportees and other individuals relating to immigration, civil rights, and other legal needs. La misión de Al Otro Lado es de coordinar y/o proveer evaluación, abogacía, y representación legal a deportados y a otros individuos con respecto a sus necesidades legales de inmigración, derechos civiles, y asuntos relacionados. To learn more, visit alotrolado.org.
Donate or Volunteer* to support Al Otro Lado*
---
**Follow IMM Print on **Facebook **• Twitter • Instagram • **Subscribe