Rosa Ortega describes life after her husband Fernando's deportation in the cross-border digital stories project "Humanizing Deportation/Humanizando la Deportación"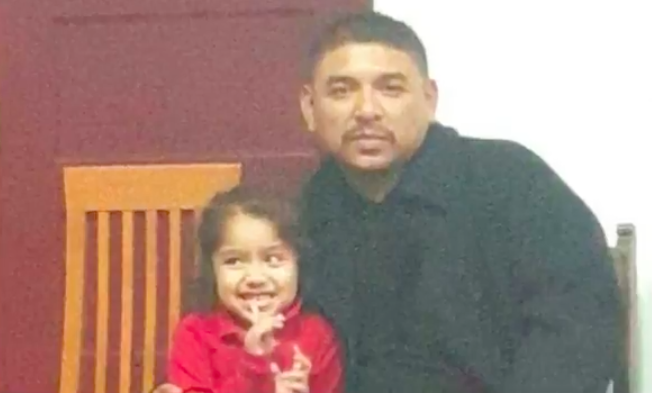 In this video Rosa Ortega shares her story about the deportation of her husband Fernando. He was deported to Peru in May 2017 and since then the family is separated. Zuri, the oldest daughter of the couple, also shares her thoughts on how the absence of her father influences and changed her life.
En este video Rosa Ortega comparte la historia de la deportación de su marido Fernando. El fue deportado a Peru en mayo 2017 y desde entonces la familia esta separada. Zuri, la hija más grande comparte sus pensamientos sobre la ausencia de su padre y como eso cambió su vida.
Humanizing Deportation: About the Project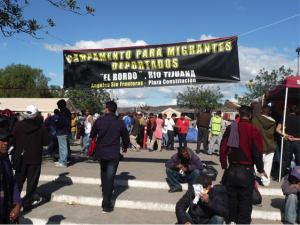 In response to general lack of first-hand knowledge regarding the experience of deportation and removal, and the consequent dehumanized narratives on the topic, we are producing an online open access archive of personal stories about deportation. Policy debate on deportation tends to be driven by statistics, with little attention to human experience. This project will make visible a range of humanitarian issues that mass human displacement has generated as the result of its management on both sides of the US-Mexico border.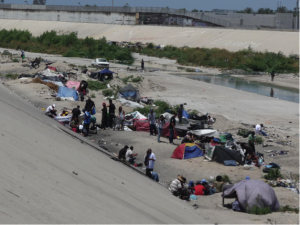 It employs digital storytelling, a digital genre that puts control of content and production in the hands of community storytellers (those deported and others affected by deportation and deportability), to produce a public archive that will give a human face to the deportation crisis.
Humanizando la Deportación: Sobre el proyecto
Ante la carencia de información testimonial acerca de la experiencia de la deportación, y las narrativas consecuentemente deshumanizadas sobre el asunto, estamos produciendo un archivo digital, de acceso abierto, de historias personales sobre la deportación. El debate sobre la política de deportación suele basarse en la estadística, sin que se preste atención a la experiencia humana.
Este proyecto visibiliza un rango de problemas humanitarios que han sido generados por el desplazamiento masivo de seres humanos como consecuencia de su manejo en los dos lados de la frontera mexicano-estadounidense. Emplea la narrativa digital, género digital que pone el control del contenido y la producción en las manos de narradores comunitarios (deportados y otros afectados por la deportación y la deportabilidad), para producir un archivo público que le pondrá un rostro humano a la crisis de la deportación.
Sponsors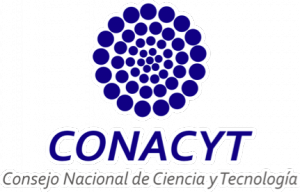 Affiliated Organizations

CIVIC (Community Initiatives for Visiting Immigrants in Confinement)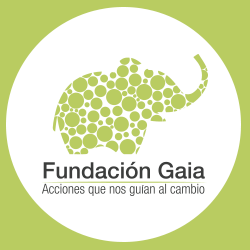 View more Stories here: