Mamun has been detained in Florida and Texas for over three years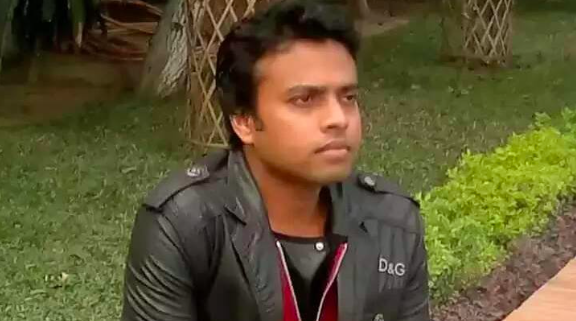 Please sign this petition to Will Hurd at the Department of Homeland Security (DHS):
Please grant asylum for Mr. Mamun Alam who is currently being held at the South Texas Detention Facility. He has been held in detention centers in Florida and Texas for over three years waiting for asylum.
Mamun is a bright young man who wants to reunite with his brother who is a U.S. citizen. He would make a positive contribution to our country. And most importantly, Mamun is fleeing political persecution from his home country, Bangladesh.
Mamun made a difficult journey from Bangladesh to the United States. He fears for his life if he returns to his native country. Mamun's brother lives in New York and is willing to sponsor him.
Mamun wants to attend college, develop his skills in English, and study business.
Please release Mamun and grant him asylum!
https://www.change.org/p/department-of-homeland-security-please-grant-asylum-to-mamun-alam-a-202187215
Take Action on IMM Print • Follow on Twitter • Facebook • Instagram • Subscribe
---
To learn more about immigration detention and to join CIVIC's movement to close immigrant prisons, visit endisolation.org.