Read Cesar's Story and Sign and Share his Petition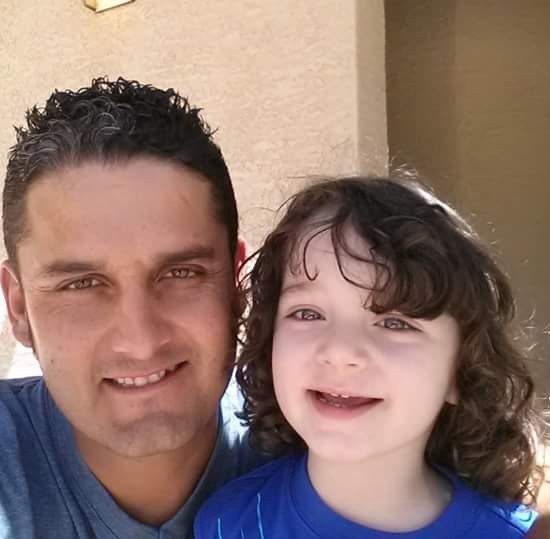 We are asking the Department of Homeland Security/Immigration and Customs Enforcement ("ICE") to parole Cesar Leyva back into the United States to be reunited with his son, siblings, and community after an unjust deportation in April 2015. At the time ICE agents stopped, arrested, and removed Mr. Leyva in Tucson, Arizona, they denied him the opportunity to present his case for prosecutorial discretion (PD) under the Secretary of Homeland Security's protocols.
Although Mr. Leyva repeatedly pleaded with the officers to take into account that he is the father of a young U.S.-citizen child, a small business owner, a homeowner, and had lived in the United States for many years, they refused to listen to him and repeatedly told him, "It doesn't matter." After Cesar refused several times to sign any documents without his lawyer, the agents became incensed and drove him alone to Nogales, Mexico where he was dropped off in less than 3-hours from the time he was apprehended to deported. ICE officials violated its own protocols and Cesar's PD rights under the Department of Homeland Security's memorandum describing priorities for removal when they swiftly removed him.
Mr. Leyva is a loving and supportive father to a six-year-old U.S.-citizen son, and he helped raise his two youngest siblings, both of whom live lawfully in the U.S.. He is an extremely valued and important part of the Tucson community. He worked hard and owns his own business and home in Tucson. He does not pose any national security, public safety, or border security threat. Since his removal, Mr. Leyva's 19-year-old sister has developed an extremely rare and debilitating disease where her body rejects food, leading to severe malnutrition. She was hospitalized for over a month in December 2015 and January 2016 and had to be fed through a feeding tube. During this traumatic time, she cried for her brother, wishing he could be there to help her. Mr. Leyva's six-year-old, U.S.-born son has also suffered tremendously, wondering when his father will return to see him. Mr. Leyva deserves a grant of prosecutorial discretion, and ICE should allow him to return to his family in the United States.
It is also important to highlight that Mr. Leyva's prior attorney has been disciplined by the Arizona State Bar for failing to file a "Stay Request" in time to halt his deportation proceedings. If his attorney had acted competently, Mr. Leyva might still be in the U.S. today.
The Leyva children grew up hearing stories about their American roots and of their U.S. born paternal grandmother, Carmon Watson who was a teacher and their great-grandfather, a chemical engineer who worked for DePont. They believed they were American like many of their cousins, aunts and uncles. Cesar great-grandfather served in WWI and worked on the Manhattan Project as a chemist during WWII. His ancestors fought for the Union during the Civil War and his American ties can be traced back to the 1700's. Yet, he is not a U.S. citizen by birth or inheritance as his father passed away before he could petition for his children, was deported from the land his forefathers sacrificed for, and Cesar now lives in Mexico unable to be with reunited with his son. Is it fair to deprive someone with deep-seeded American roots from being in the place his ancestors helped build?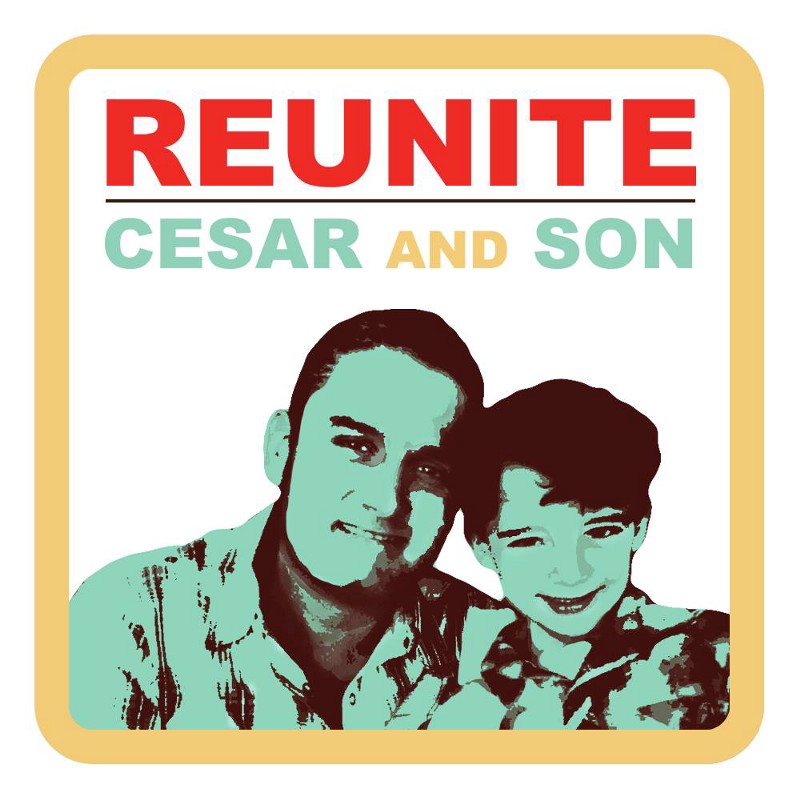 Join us to reunite Father & Son!
Sign the Petition on Change.org
Join the Facebook page
Tweet: #ReuniteCesarSon #KeepFamiliesTogether