Donate to Free Mothers on Mother's Day and Send a Card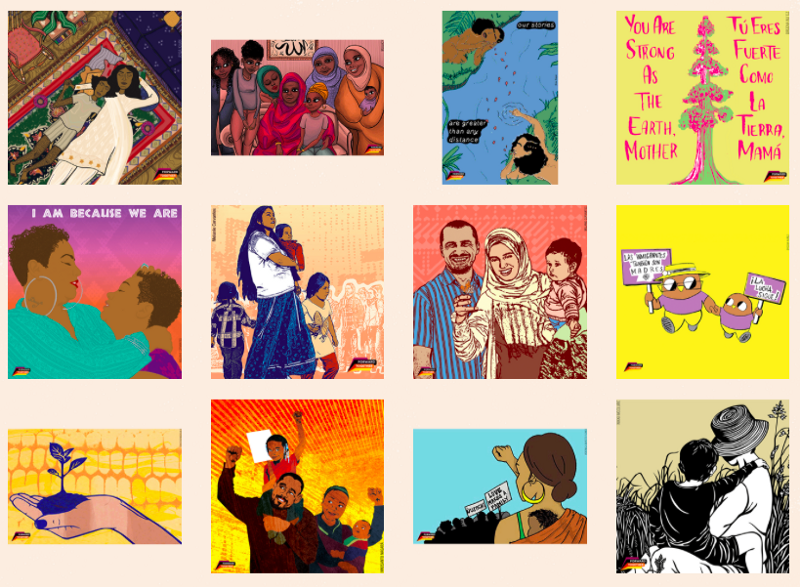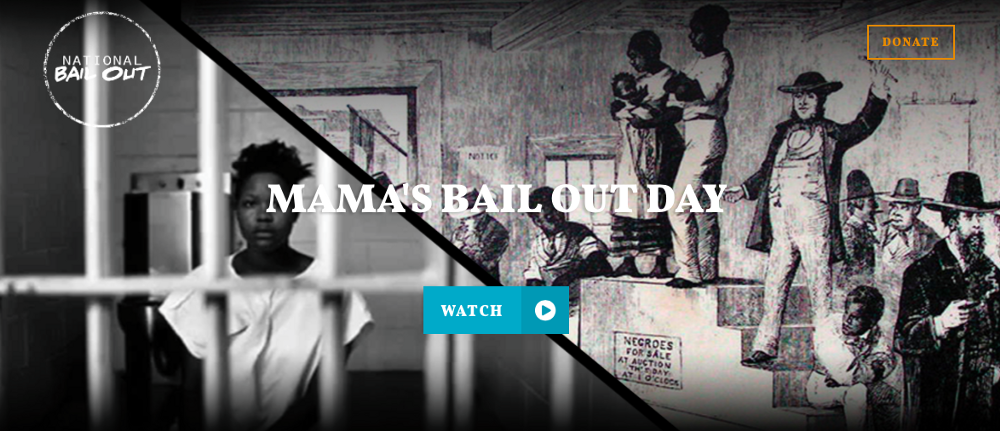 Donate to Mama's Bail Out Day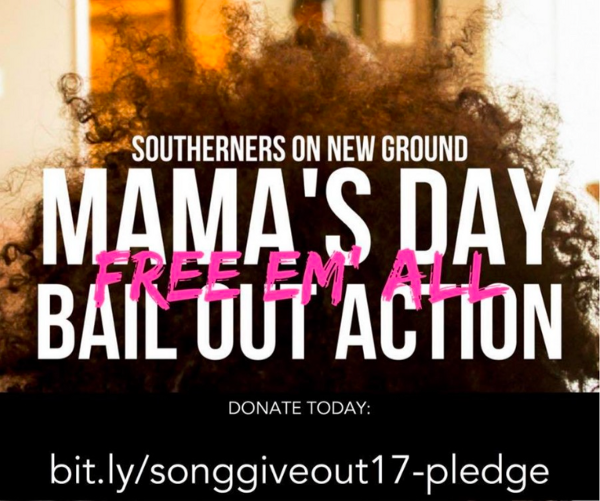 2.7 million children in the United States have an incarcerated parent. That is 1 in every 28 children, but 1 in every 15 black children.
This Mother's Day, Black Lives Matter and Southerners on New Ground are organizing National Black Mama's Bail Out Day Action, part of a national effort to end money bail which disproportionately keeps low-income folks in jail for being unable to pay bail.
You can support Mama's Bail Out Day by donating.
Read Alexis Pauline Gumbs on the history of Mother's Day organizing for black mothers' liberation.
---
Send a Card
Forward Together has commissioned 10 artists to design Mother's Day cards to honor all of the beautiful mothers in our lives. Click the image below to send a card to a mama in your life: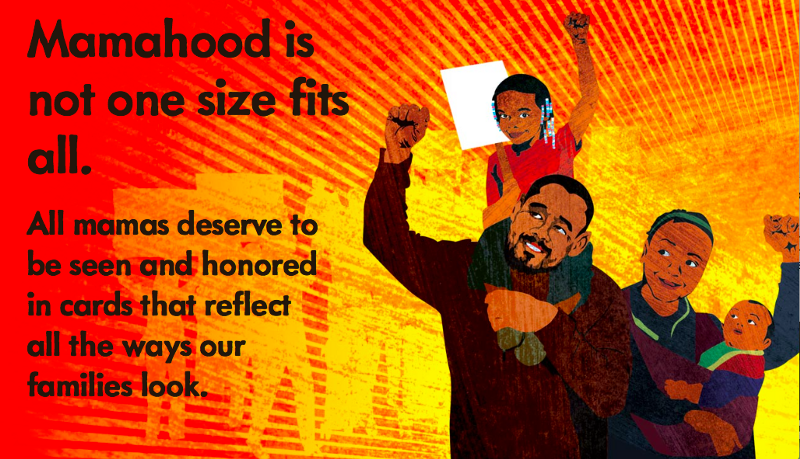 Click the image below to send a card of love and support to an immigrant or Muslim mama: