On any given day, thousands of immigrants in the United States are being held in detention, mostly to the benefit of for-profit prison corporations. Kouraboure, who fled political persecution in his home country of Burkina Faso, is one of them.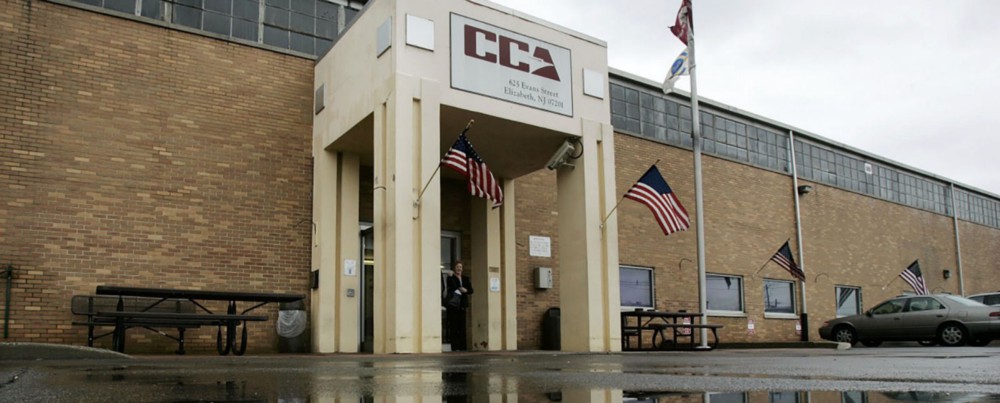 The for-profit Elizabeth Detention Center in Elizabeth, New Jersey. Photo Credit: Kismet
Kouraboure
Apart from her I don't have any more visitor. So when they call my number I know that it's her who come to visit me.
Diane
I started visiting him I think in January or February of last year, and visited him through my internship. And then even once my internship was over and I didn't have to anymore, I continued to visit him.
Listen to Episode 12 of the podcast "Kismet":
iTunes * Stitcher * Google Play * Soundcloud * Spotify
Kismet is a podcast about how people meet and how connections are made:
Each week we capture the real memories of how friendships, rivalries, romances and adventures began. We weave stories with sounds and music to set the scene and document the sparks, the quickened hearts, and the unintended consequences that lead to life-changing encounters.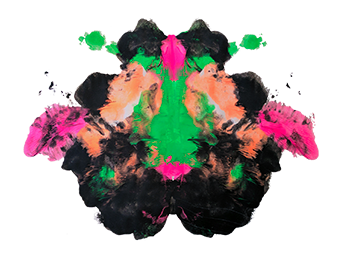 - - - - - -
Join the immigration detention visitation network:
**Visit: **
First Friends: https://firstfriendsnjny.org/
CIVIC: www.endisolation.org
**Credits:
**Episode 12 was produced by Bart Warshaw
The Kismet team are Danny Lewis, Zoe Saunders, Pierre Bienaimé & Justine Mclellan