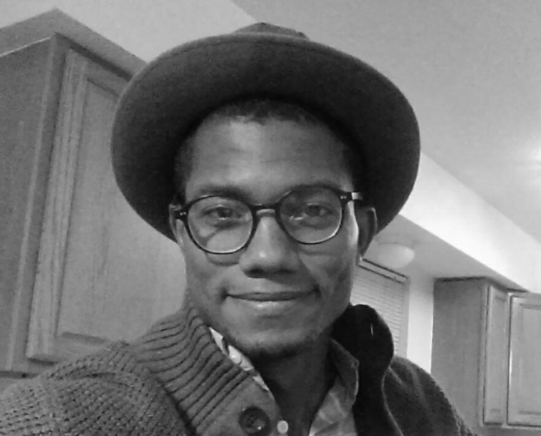 This week,
CIVIC
is mourning the loss
of two more people
who died in immigration detention, Jean Carlos Jiménez-Joseph and Atulkumar Babubhai Patel. Both of these individuals died within 2 days of each other in Georgia.
El Refugio, which is the CIVIC-affiliated visitation program at the Stewart Detention Center, was in contact with one of these men, Jean Carlos Jiménez-Joseph. Jean died at the age of 27 at the Stewart Detention Center, after 19 days in a form of solitary confinement. According to ICE's Segregation Directive, immigrants should not be held in solitary confinement for more than 14 days. But as the Trump administration curtails the enforcement of ICE's National Standards, we are bound to see more people fall victim to inhumane detention conditions.
On the morning of Jean's final day on this earth, a volunteer with El Refugio tried to visit him. The volunteer was denied the ability to visit him. That evening, Jean was found unconscious in his cell, and ICE reported the death to be self-inflicted.
"This is absolutely shameful and heartbreaking," said Christina Fialho, an attorney and the co-executive director of CIVIC. "Visitation is empowering, healing, and socially transformative. Receiving a visit while in immigration detention can make a huge difference for a human being who is isolated from the outside world. Our hearts go out to all who loved Jean."
"We are gravely concerned that Jean Carlos may not have received the mental health services he required while detained," said Marie Marquart, Chair of El Refugio's Board of Directors. "His solitary confinement may have exacerbated his isolation and further impacted any mental health issues." This is especially concerning as the effects of solitary have been repeatedly studied and linked to deterioration of mental health.
---
Please join us in collecting funds for Jean's family: https://www.gofundme.com/dbxu6-justiceforjean
Beloved son, brother, and nephew Jeancarlo ("Jean") Jimenez-Joseph tragically lost his life while in solitary confinement at the Stewart Detention Facility in Lumpkin, Georgia on Monday, May 15, 2017. Jean was a 27-year-old Panamanian citizen who lived most of his life in the U.S. Please support Jean's family's funeral and travel expenses, as well as their efforts to hold the Stewart Detention Center accountable and bring #JUSTICEFORJEAN.
Amado hijo, hermano y sobrino, Jeancarlo ("Jean") Jiménez-Joseph perdió su vida trágicamente mientras estaba en confinamiento solitario en el Centro de Detención Stewart en Lumpkin, Georgia, el lunes 15 de mayo de 2017. De origen panameño, Jean tenía 27 años y vivió la mayor parte de su vida en los Estados Unidos. Por favor ayúdanos a apoyar los gastos de funeral y viaje de la familia de Jean, así como sus esfuerzos para responsabilizar al Centro de Detención de Stewart y lograr #JUSTICIAPORJEAN.