by Jarred Bean
In his series Immigrants Are US, award-winning photographer Mark Tuschman photographed and interviewed over 100 immigrants across varied socio-economic and documentation status. The grandson of Russian Jewish immigrants, he hopes to highlight the contributions and humanity of those who are now the target of rampant discrimination.
One of the most insidious refrains against immigrants is that they take jobs away from hard-working middle and working-class Americans. It persists despite numerous studies showing that immigrants often work in fields natural-born citizens don't occupy and that the true culprits behind job stagnation are outsourcing and automation, not to mention economic and regulatory policies that favor corporate interests over average citizens. More pointedly, it persists even though immigrants are often job creators in their own right.
As the President and CEO of Home Care Assistance, the largest pay provider of in-home senior care in North America, Iranian-born Lily Sarafan runs a company that has created thousands of jobs across the country and helped launch a service for one of the most vulnerable demographics in our country: senior citizens. Though she came to the United States at a young age and her professional journey was not hampered by our often punitive immigration policies, travel restrictions - particularly the travel ban under Trump - have made it difficult to nearly impossible for her to visit close family members, even her father.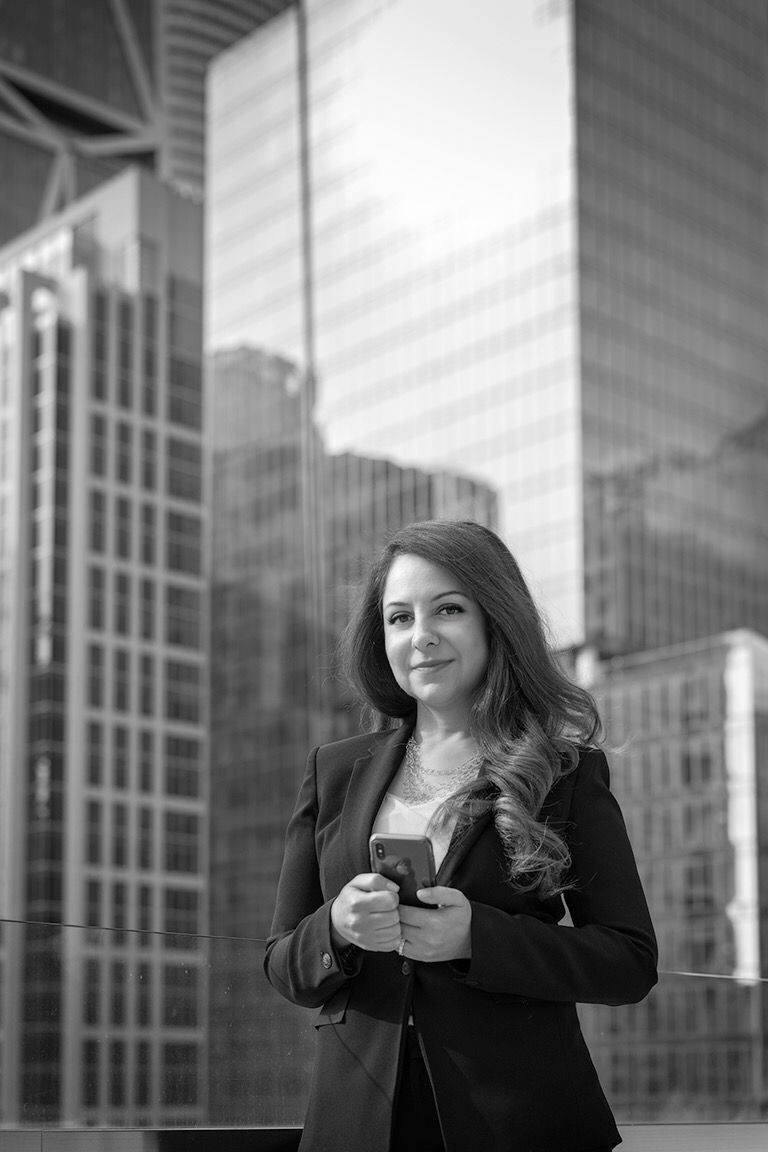 She notes how these restrictions are counterintuitive for a country that benefits so much from immigration and the Iranian community. In addition to running a company that serves tens of thousands of seniors, she helped start a research initiative at Stanford University to find cures for autoimmune and neurological diseases. She also notes how other Iranian-Americans have gone on to become award-winning journalists, mathematicians, and athletes, to found companies such as Ebay, and even to invent Lasik eye surgery.
Another Iranian-American, Narges Bani Asadi, similarly pioneered innovation in the medical field by starting Bina Technologies, a company that built software and artificial intelligence to analyze DNA sequencing data. Funding for her start-up initially came predominantly from the Iranian American community, a testament to the importance of immigrants to innovation in the United States, and it was eventually sold to the multinational healthcare company Roche, where Narges continued to lead product strategy and development for DNA sequencing for several years.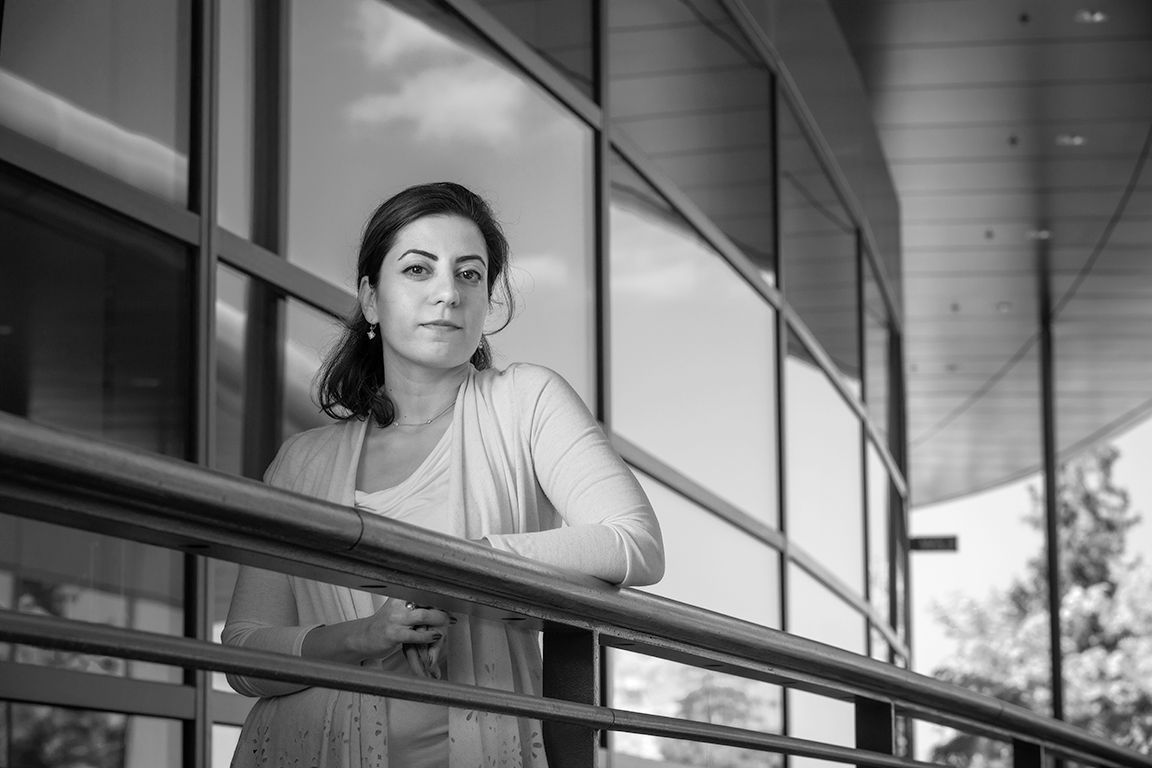 Initially getting to the US for her PhD was anything but a sure bet for Narges, as travel restrictions were already difficult to navigate in 2004. She had to travel to Turkey in order to take her exams, including the GRE and TOEFL, and had to return two more times in order to complete her interview and get her student visa. This still pales in comparison to recent years, where the travel ban has reduced the number of students from Iran, prevented students currently living in the US from receiving financial support from families back home, and prevented families from reuniting even in cases where loved ones face deteriorating health.
Hailing from Nigeria, Ade Adesanya faced direct challenges to remaining in the United States even as he built his own startup telehealth company, Move Analytics. Though he came to the United States on a student visa with temporary work authorization, he was unable to secure the H1-B visa he applied for through his own company. This is due to the fact that the number of H1-B visas is set at 65,000 for applicants with an undergraduate degree, while the number of applicants is far higher - reaching 200,000 applicants in the first week last year. In order to handle demand, the application is run as a lottery process and those who get selected are then vetted to see if they qualify.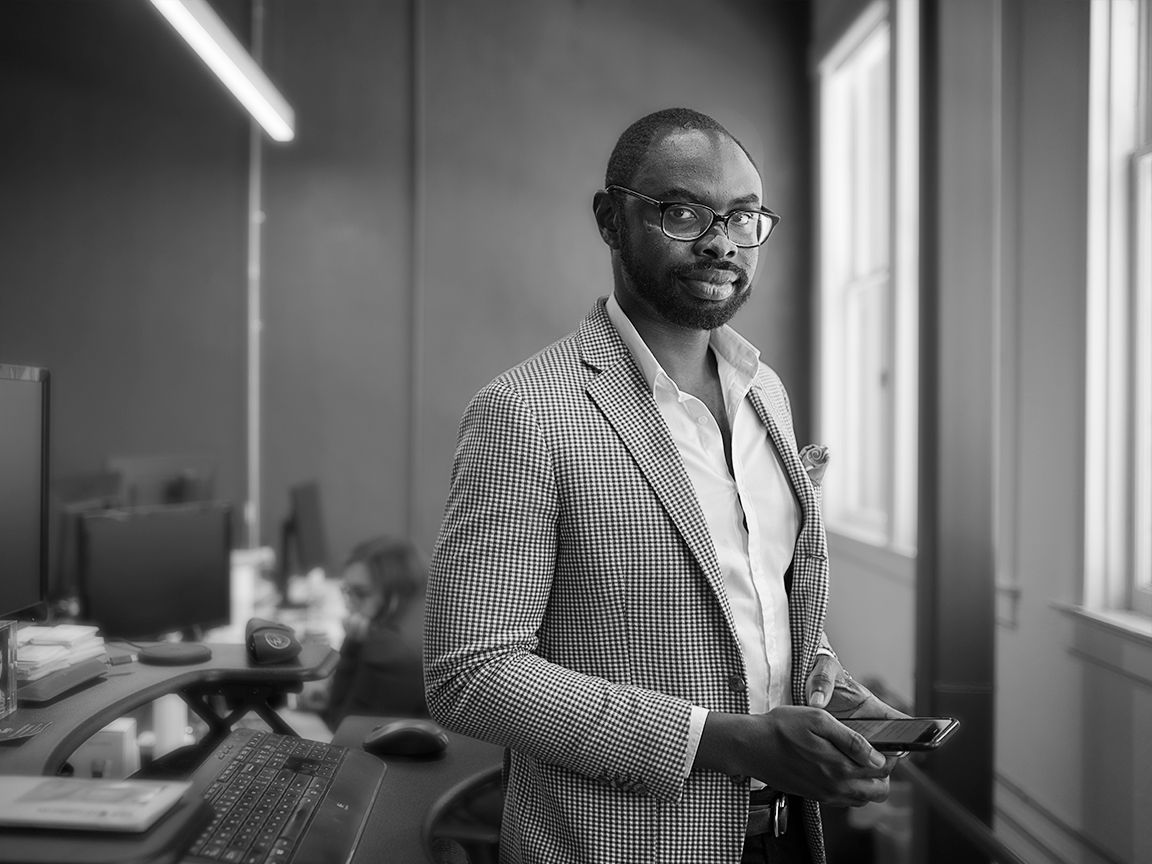 Though Ade was lucky enough to be selected, the government ultimately rejected his application because his job title did not match the field that he studied in. With little time left on his visa, he fired himself from his own company in order to maintain its integrity after raising $1.5 million from investors and enrolled in a certificate program at UCLA to extend his student visa. Because his work is in cardiovascular disease, Ade was lucky enough to qualify for the National Interest Waiver to apply for a green card after spending a year and a half fully enrolled at school and working without pay as an intern at his company. He succeeded in getting a temporary green card, but has been waiting to receive his new card for over a year - a process that previously took around six months - due to bottlenecks created by the Trump administration.
Some of the more maddening aspects of these medical entrepreneurs' experiences is the number of hoops they had to jump through before Trump got to office and the ways in which almost every aspect of immigration - regardless of skill level - has become even more strained due to this administration's draconian and explicitly racist policies. Both Ade and Narges acknowledge their journeys, however difficult they were, would have likely been impossible if they were starting off today. If this is the kind of experience that befalls PhD candidates, regardless of country of origin, and job creators lucky enough to have lawyers working on their cases, what does it imply about other immigrants, even entrepreneurial immigrants, who find themselves working from more humble beginnings or more meager resources? Instead of indulging in the policies of fear that make immigration harder for those who come to make a difference in their lives and in the American communities they work in, we should be celebrating the ways in which immigration has always made us a more robust and innovative union.
Jarred Bean is a writer and analyst working in the New York City Department of Education. Coming from a working class family in North Carolina, he has gone on to live in and serve working class communities in the US and abroad. He has previously written for Brand New Congress.