As told to Lezk Shallat
Detained at Adelanto for more than two years, Ricardo, 29, needs $5,000 to be released on bond while he awaits the outcome of his appeal to the 9th Circuit. Julieta, his older sister, wants to bring him home to Oxnard. Ricardo suffers from schizophrenia, and his condition has worsened in detention. Should he be deported back to Mexico, his illness will go untreated. Here, Julieta talks to Lezak Shallat about her brother.
Ricardo is a good person, a respectful person, very calm. He has worked. He can work. He wants to work.
Yes, he suffers from a disease. I think it's called schizophrenia. He's had this disease since he was a child. My parents sent him to the United States, to join me and our other brother here, so he could get treatment. Because in Mexico, he was not receiving treatment.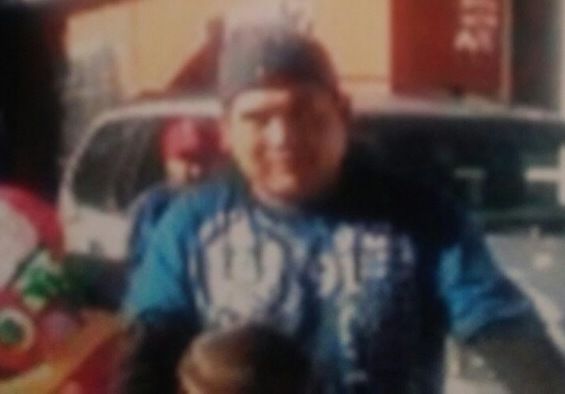 We don't want him to return to Mexico because he is ill. Our mother is old and sick and can't take of him, can't buy his medications for him. If Ricardo is sent back, he'll end up on the streets, without a place to live, without his medications.
I know Ricardo is afraid of this, too. He is afraid that, in Mexico, without treatment, people would see that he has problems, and they would mistreat him.
Ricardo is waiting for his case to be decided at the court. He's been locked up in Adelanto for more than two years. We don't have the money to pay his bond.
I haven't been able to visit my brother at the jail. I'm afraid to go there. Both me and our other brother are afraid to go there.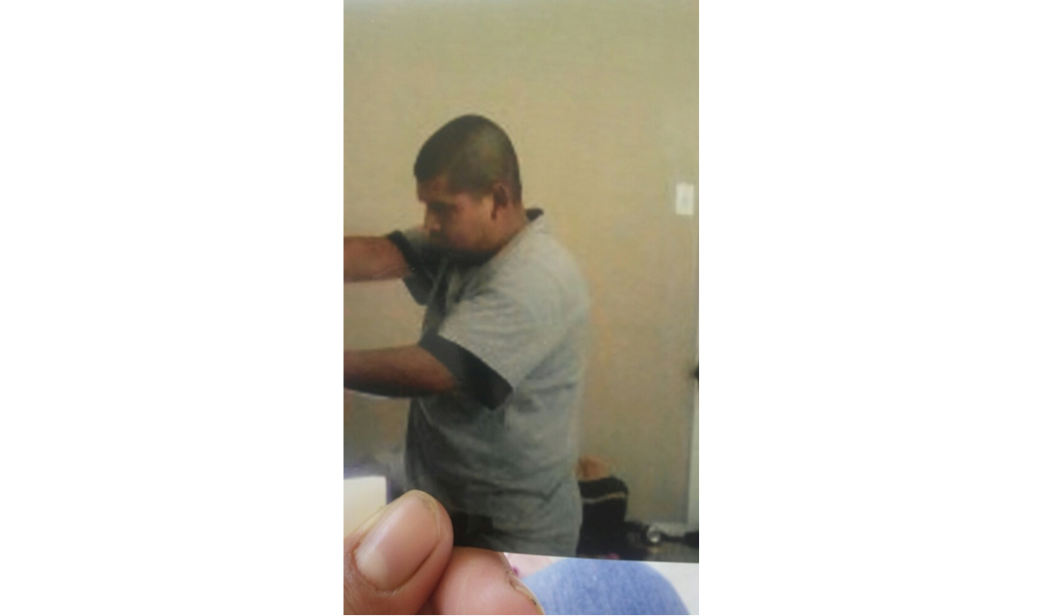 If he could live with me while his case is being decided, I would take care of him. He'd have a place to live, someone to take care of him.
I'm single. I work in the fields, outside of Oxnard.
I hope someone will feel compassion for Ricardo. He suffers from an illness, and he's being locked up with his sickness instead of being taken care of by us.
Editor's note: Ricardo should NOT be in detention! Please consider a donation to his bond fund here:
https://www.gofundme.com/ricardo-has-a-mental-illnesshelp-us-release-him
Editor's note: Good news! On January 15, Ricardo was bonded out of detention. Many, many thanks to all of you who helped make this release possible.