Adom, an asylum-seeker from Ghana, was detained for over a year in U.S. immigration detention and deported — without ever having a credible fear interview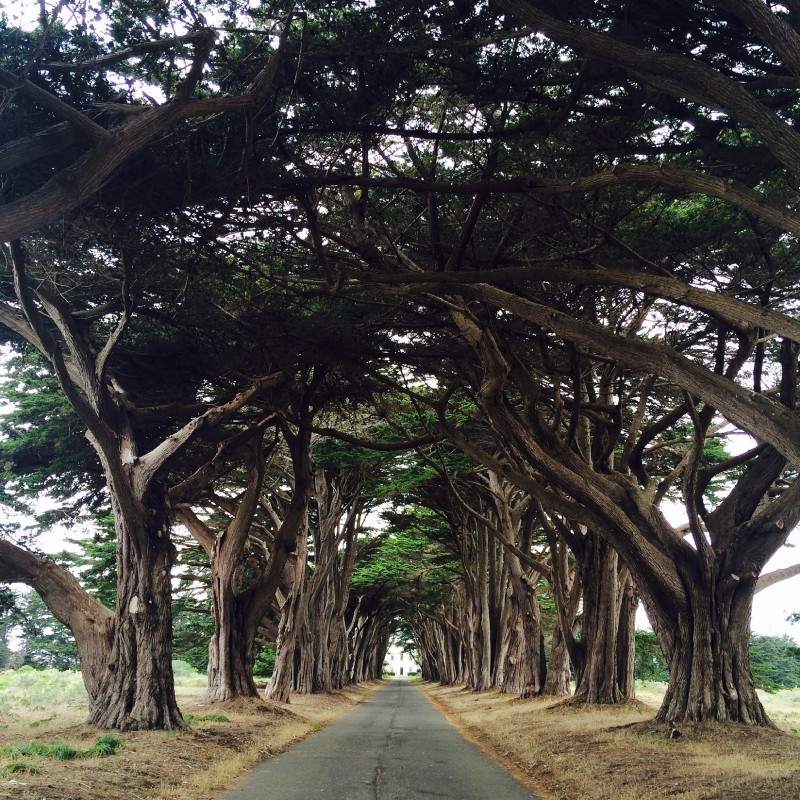 This is Adom's story, in letters sent from immigrant prisons in California, New Jersey, and Louisiana:
I was put in a detention center with people from many countries. Around 50 of us were Ghanaians, and we were all on the deportation list. ICE got our travel documents from our consulate. They keep moving us between detention centers. They recently woke us up at 2:30 a.m. to transfer us all the way to New Jersey. In the last detention center, there were four or five of us in the same dorm room with our only toilet right there in the room. Now, we have a toilet outside, but there are 60 or 70 people in the dorm with no privacy.
A while ago, people came to Adelanto Detention Center to protest the injustice of us being detained. The guards locked us up so that the protesters wouldn't see us. We're usually not allowed to eat inside our dorm rooms, but the guards had to bring us food to our rooms because we were not allowed to go outside at all while the protesters were here.
I've heard of them setting people's bonds up to tens of thousands of dollars. We're not completely sure what is happening to any of us. The other day, they took some Ghanaians to the airport for deportation, but then they took them back to detention. They moved them to a different dorm, so we haven't been able to ask them what happened. Today, they took 30 Senegalese, 5 Togolese, 5 Ghanaians, and a few people from other countries, but no one knows whether they will release them, move them to another facility, or deport them. We have not been given any information. Some of them have been here up to 6 months so far.
As for me, it was ruled that I need to continue my detention. It has been 3 months so far since I've been ordered deported and one year in detention. I am on the deportation list, but I don't know what I will do when I get back to Ghana, and I don't know when I will be deported.
It is not easy for me here, but it makes me feel happy that someone on the outside is thinking of me while I am detained.
-Adom*

---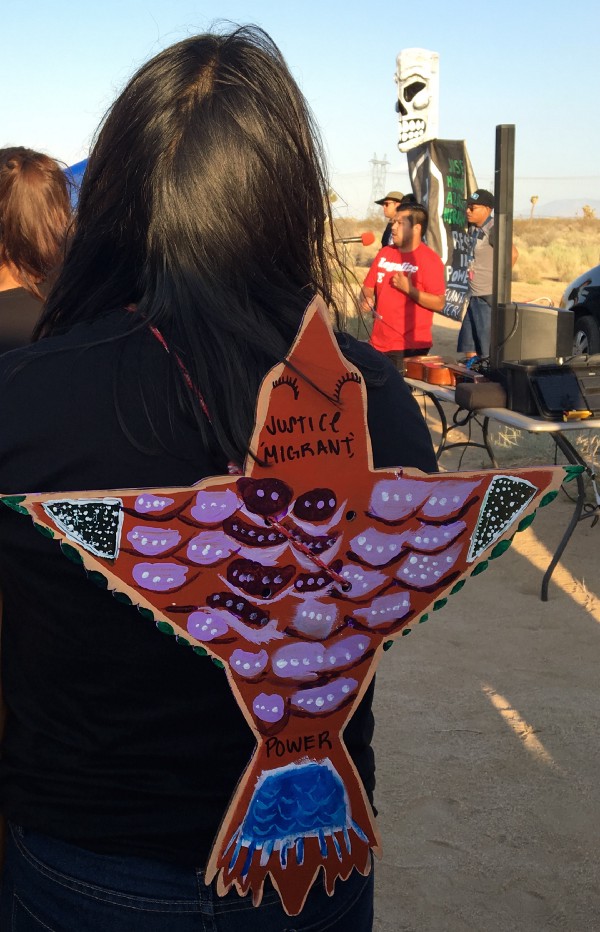 A Note from the Editor
I first met Adom when I visited him at the Adelanto Detention Facility in California in July of 2016. He was 28 years old and had been there for almost a year, since September of 2015 when he presented himself at a port of entry in Texas. He told me he had left Ghana at the beginning of the year, flying to Ecuador and then walking across 8 countries over nine months to the U.S.-Mexico border. This is a treacherous journey that many asylum-seekers from all over the world make. Some don't make it.
When he arrived and requested to seek political asylum (in English), there was no interpreter for his native language, Twi. Instead, he was told he would have his credible fear interview, as mandated by U.S. law, at a detention facility.
He was sent to Adelanto, and he waited.
I asked him if he was ever given a credible fear interview, or any hearings in front of a judge. He said no, he was still waiting. Immigrants in detention do not have the right to a court-appointed attorney, or even to a bond hearing. In addition, basic rights are often denied. As an asylum-seeker, Adom's not being given a credible fear interview is in direct violation of international and U.S. law. Adom said he had only received notices from his assigned ICE officer that his detention was being extended multiple times, until he was ordered deported.
After my visit, I remained in touch with Adom. I attended the protest at Adelanto he mentioned above, during which people inside were held on lockdown. We exchanged letters, and he called me from detention. But before I could visit him again, he was transferred to a county jail in New Jersey, and then to a for-profit facility in Lousiana. After each transfer, his voice reflected increasing terror over the phone.
Adom was deported in November of 2016 as part of a mass deportation of 108 Ghanaians and Liberians. They reported being mistreated and handcuffed for the entire duration of the trip. Adom messaged me from Ghana that he was living in hiding, hungry, and fearful. But in time he found safety. Wishing to share his story, he asks to remain anonymous.
**Given the average cost per day of immigration detention in the U.S., I calculated that we spent nearly $46,000 to detain Adom, to steal his life, for one year. **The average personal annual income in the United States is $32,000. In Ghana, it is $1,300.
This all happened before Trump took office. The Trump administration plans to half refugee admissions. White House Chief of Staff John Kelly allegedly said last week that if it were up to him, the U.S. would admit "between zero and one" refugees next year.
We must not stand for this. Visit CIVIC's website at endisolation.org to learn more about immigrant prisons and to find out how you can get involved to support people in detention and work to end this cruel and unjust system.
-Tina Shull
*Adom's name has been changed in order to protect his identity
---
Tina Shull* is the Editor-in-Chief of *IMM Print and a Soros Justice Fellow at CIVIC.
Adom's story was transcribed and lightly edited by Nina Randazzo, a graduate student in Earth, Energy, and Environmental Sciences at Stanford.
Share Your Story with IMM Print • Subscribe