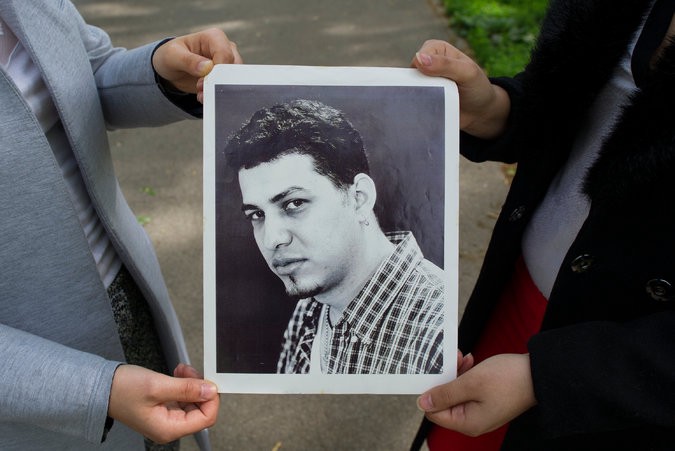 Listen to Jennifer Fernandez, a U.S. citizen, discuss her experience being a victim of a home raid by ICE.
During the raid, ICE handcuffed her father, Nelson Fernandez, and disappeared him into the immigration detention system.
Jennifer was a victim of an ICE raid under the Obama administration. Under the Trump administration, ICE raids have increased by 40 percent!
Jennifer's father Nelson, who was a legal permanent resident in the US for 26 years, was ultimately deported to the Dominican Republic after a judge re-opened an old conviction of his from 1992 once he was detained. He left behind his parents, brothers and sisters, and 6 US citizen children, including Jennifer.
Read more about their story and medical neglect Nelson experienced while being detained in New Jersey in the New York Times:
Help us end #endICEraids by making a tax deductible donation to CIVIC, a national nonprofit working to abolish this inhumane practice. Learn more at www.endisolation.org.
---
Read more Detention Stories on *IMM Print • *Subscribe • Share Your Story