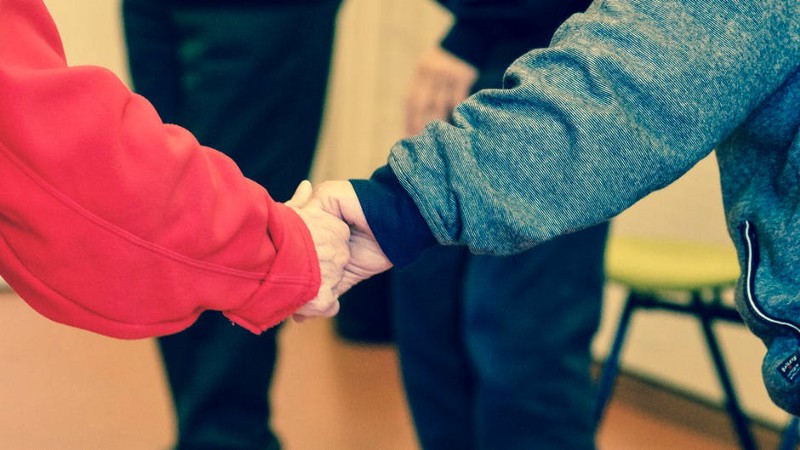 *We all try to do huge things to end detention, but this, I think, represents the essence of visitation:*
Re: Nixon
Dear Judge Opaciuch,
I have visited with Nixon as part of a volunteer visitation service at Krome since July 2015. I was born on September 12, 1953 in Buffalo, NY. A photo copy of my U.S. passport is attached. I am a retired school principal, having spent 30 years in public education.
During these many months that I have visited Nixon we have become good friends, sharing the trials and stresses of his confinement, but also the trials and successes of my ordinary life. In short, we are buddies.
He has consistently shared with me his desire to be reunited with his wife and family. Nixon realizes and admits he has made mistakes. He is ready to be a father, husband, and contributing member of the community.
In considering his request for bond, I ask that you use the utmost discretion, allowing Nixon to be released on his own recognizance. His long term detention has left his family in great financial distress. Even what would be considered a low bond by immigration court standards may, in reality, be the same as no bond at all.
I have the highest confidence in Nixon. His record shows that he has always appeared and cooperated in every required judicial appearance.
I hope you find a way for Nixon to be quickly reunited with his wife and children.
Respectfully,
X
---
Editor's Note: Since this letter's writing, Nixon has been denied bond and deported back to Haiti.