"The Wall Separates Families, But Never Feelings"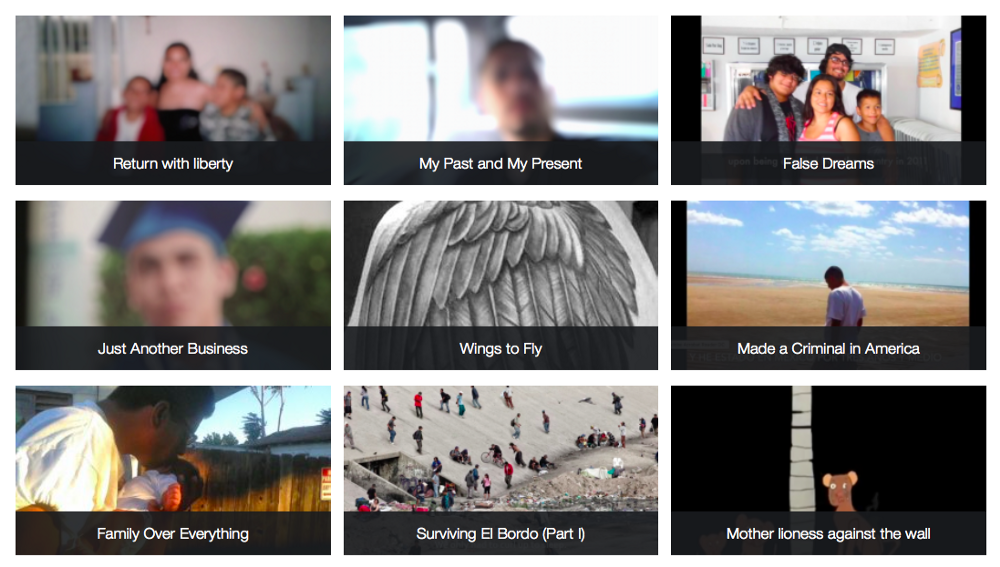 [**Humanizing Deportation**](http://humanizandoladeportacion.ucdavis.edu/en/) now houses over 30 digital stories made this summer in Tijuana by people who have experienced deportation, with the assistance of a team of graduate students from UC Davis and Colegio de la Frontera Norte. This project features a diverse range of voices, relating many different perspectives, from crossing the border in hopes of a better life to growing up in the US, serving in the US Military, the challenges of being undocumented, the atrocities of immigrant detention, families separated by the "wall," unbreakable bonds of love, struggles with addiction, and making a new life in Tijuana. The videos are between 3 and 9 minutes each, narrated in English or Spanish with subtitles in the other language.
About the Project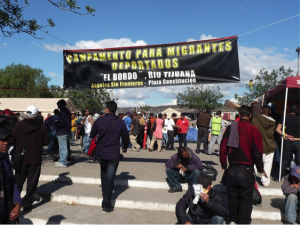 In response to general lack of first-hand knowledge regarding the experience of deportation and removal, and the consequent dehumanized narratives on the topic, we are producing an online open access archive of personal stories about deportation. Policy debate on deportation tends to be driven by statistics, with little attention to human experience. This project makes visible a range of humanitarian issues that mass human displacement has generated as the result of its management on both sides of the US-Mexico border.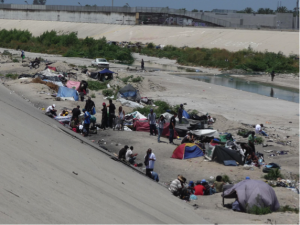 **Digital storytelling **puts control of content and production in the hands of community storytellers (those affected by deportation and deportability), to produce a public archive that puts a human face on the deportation crisis.
View some of the project's stories here:
Regresar con libertad
In her digital narrative Elizabeth Estrada shares her experience about her son's deportation, how his lawyer gave up on his case. She expresses her worry about her son's desire to return to a country she identifies as one that does not want him.
Mother Lioness Against the Wall
Montserrat Galván Godoy shares a reading of the book under her authorship "Mamá leona contra la muro", which she wrote and dedicates to her daughters Carolina and Catalina. Here, she tells us with a children's story the effects of the separation from her daughters that she has suffered after her deportation.
First They Americanize You, Then They Throw You Out
Project Sponsors