From a letter sent to FFI by Bwengbugal Patrick Matembera, currently detained at Freeborn County Jail
I am a green card holder in the United States, which means I am a permanent resident in the US. But here at Freeborn County Jail, I'm held as an inmate waiting to be deported to a country I barely even know.
My name is Bwengbugal Patrick Matembera. I was born in the Democratic Republic of Congo and came to the US in 2008 when I was about 12 years old. I was coming from Las Vegas with my brother on November 26, 2018 when ICE detained me from the airplane door as I was stepping out [after] landing in Sioux Falls, South Dakota.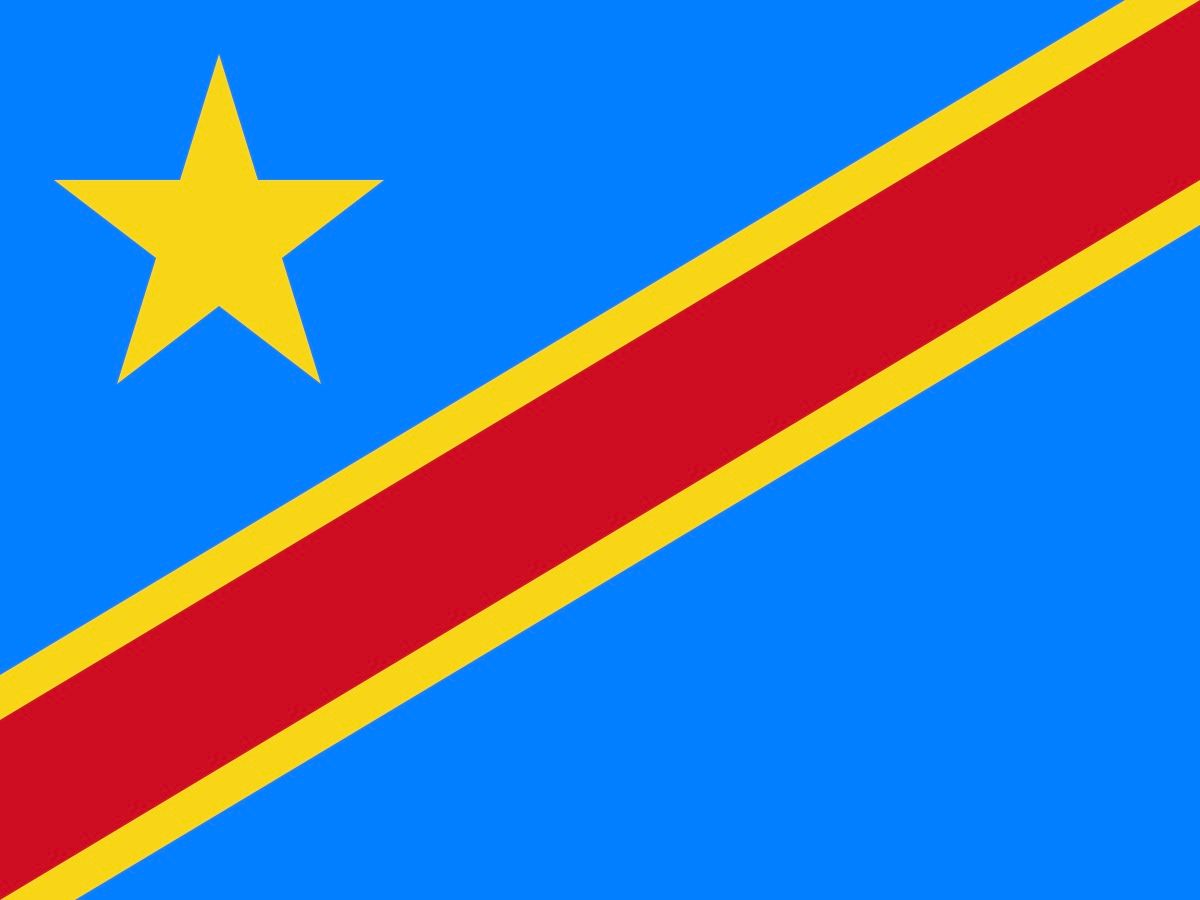 Three months before I was detained by ICE I got in an incident where my friend and I were shot in the stomach, but sadly my friend Moses James Cole did not make it. The bullet that entered from under my right ribcage ended up on the left side of my lower back.
In the recovering condition I was in, ICE still detained me as an inmate of Freeborn County Jail where I'm still held at this moment. Here the nursing staff do not have proper treatment or medicine to care for my bullet wound that still hurts and makes me sleep in one position because the only pain medicine they can provide is Tylenol and they tend to use that for every problem you might have, big or small. Even now that I still have the bullet inside me the nurses don't seem to understand the pain that I am in at the moment.
It's been about four months now that I'm detained and I do not know when or whether I will be released or deported. Most detainees here do not know when they will get out, and most of us can't even get released even if we were given bond because of the large cash-only amount of money the immigration court asks for. The lowest amount I have heard of is about $3,000 and highest is about $7,000.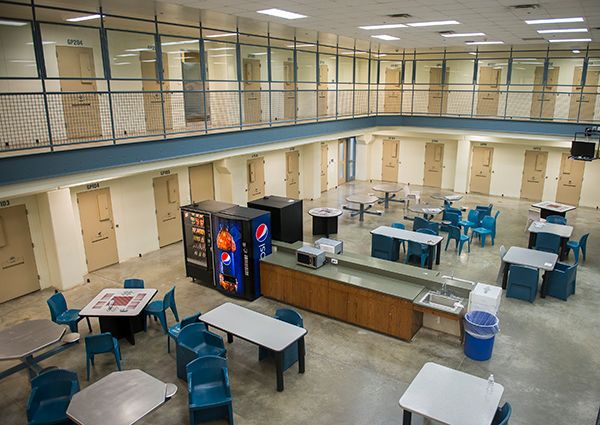 Who knew I would ever be arrested for things I have already been arrested for, and for a longer time than the actual crime's maximum.
Editor's note: An article about the incident that resulted in Bwengbugal's shooting can be found here.