by Alisson Zuniga Cruz
I lived in Honduras with my mother for all my life. However, when she remarried and I turned 15, her husband started harassing me. I endured this abuse for years; then he raped me and I fled.
I had to leave my 2 year-old baby behind and I made the journey through Mexico to the U.S. During the journey I was raped. I had to stop in Mexico for a month because I couldn't continue going. I just kept thinking about my family.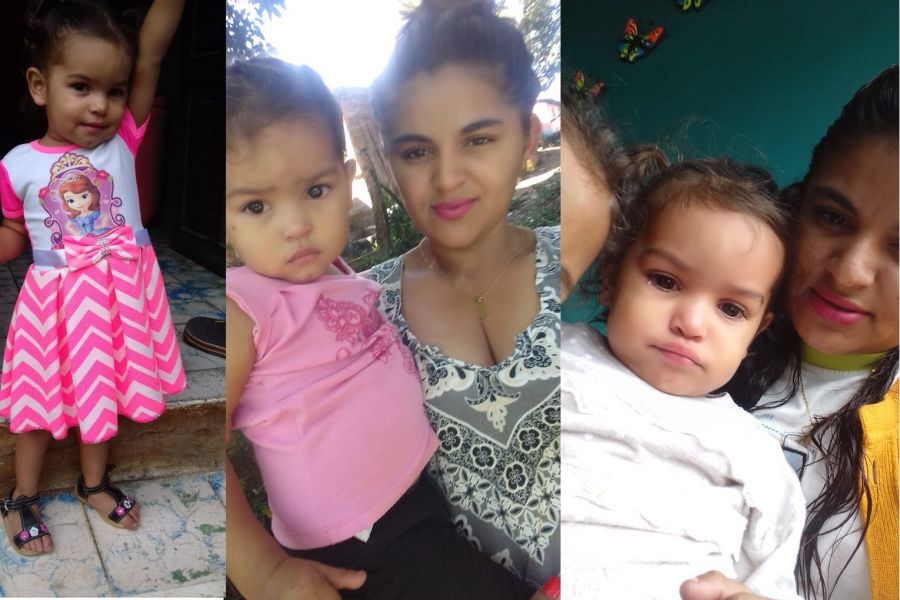 When I reached the U.S. on August 22, I presented myself to immigration and was taken into ICE custody. From August to October I was detained at a facility in Bakersfield, California. Throughout my journey and time in detention I kept asking God for a good, stable job so I could ensure a better life for my child.
Being in detention was miserable. I experienced racism and, when I wanted to go to the doctor, was told I wasn't sick. During the whole process what frightened me the most was the thought of never seeing my daughter again.  
There was no way forward for me. I wasn't allowed to be free in the U.S. because my sponsor was not accepted by ICE. I couldn't take being in detention anymore, so I asked to go back.
My first days back in Honduras were torture. My daughter and I had to live with my mother and her husband - who had abused me - and that wasn't a good living situation so we had to move somewhere else. We weren't able to stay there, either, so I'm currently renting a small space that I can barely afford because I'm not making enough money.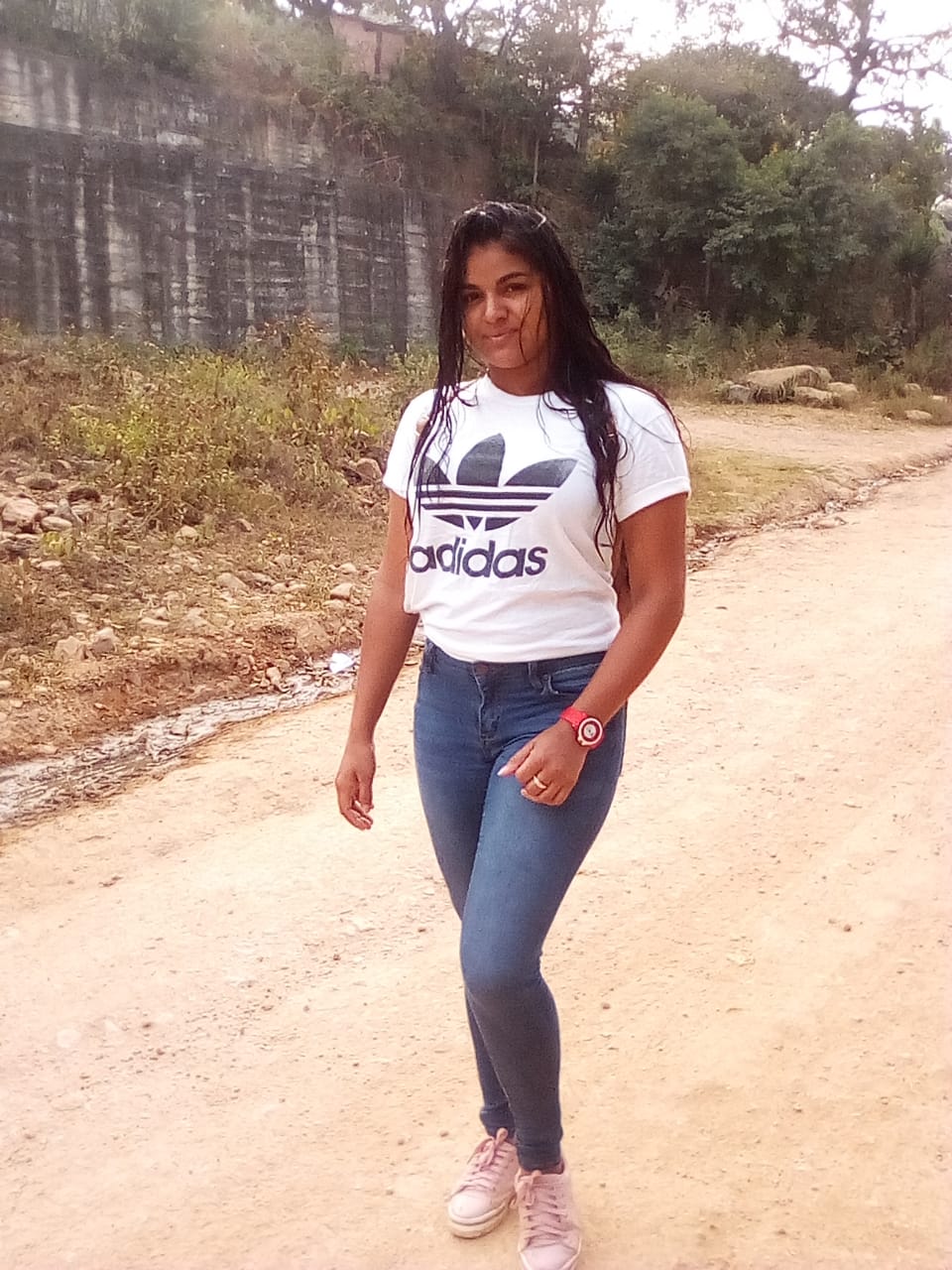 I cannot take the poverty in Honduras anymore. I need to support my daughter. I want to start a home cooking business. I want to sell food that I make, especially enchiladas, milkshakes, fried chicken, etc. But I need help raising money to pay rent on a storefront for my business, and buying all the utensils I need.
When I think about the future, I dream of owning a home so I can never be kicked out, or abused, ever again. I want to be able to provide for my daughter so she never has to go through what I've been through. I'm not asking for any luxuries. I just want a good home and a good life.
Editor's note: A GoFundMe has been created to help Alisson start her business and create a stable home for her daughter. Please consider donating here.