Video: Lora is a Famous Name in New York Immigration Courts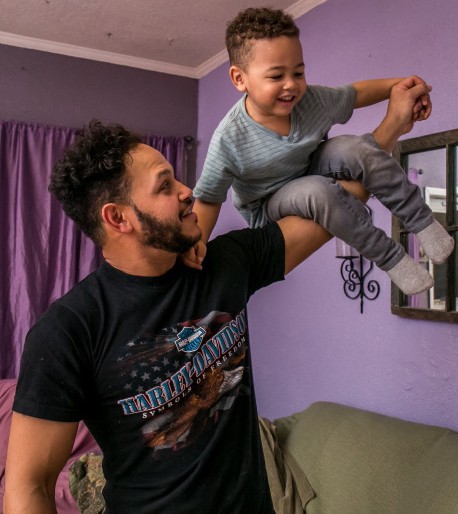 Thanks to a case Alex Lora and his legal team at Brooklyn Defender Services (BDS) and New York University School of Law (NYU) brought to challenge his immigration detention, since 2015, all immigrants detained for six months in the Second Circuit now have the right to a day in court where a judge can determine if their continued detention is justified.
On November 30, 2016, the Supreme Court will hear Jennings v. Rodriguez, a case brought by the American Civil Liberties Union (ACLU) that could provide nationwide access to bond hearings to immigrants like Mr. Lora who are held in long-term detention.
Across the country, thousands of people languish in immigration jails as they await their court hearings. For Mr. Lora, mandatory detention cost him his job, his ability to provide for his family, and his two-year-old son, who was placed in foster care after Mr. Lora was taken from his home. Since his release, he has been able to rebuild his life and regain custody of his son. For Mr. Lora and others in the Second Circuit, bond hearings have provided a critical procedural protection to prevent harmful and needless long-term detention.
In this new video, hear from Mr. Lora himself about his life and his experience in detention, which illustrates what is at stake in Jennings:
For more information about this case and the people and communities impacted by immigration detention, see prolongeddetentionstories.org, a project of the NYU Immigrant Rights Clinic and Community Initiatives for Visiting Immigrants in Confinement (CIVIC).