by Barbara Lane
*Editor's note: Please consider contributing to Dario's GoFundMe campaign to help his fiancée, Sonya, and his newborn daughter: *https://www.gofundme.com/5v2v1y8
Dario Rojas arrived in the U.S. with a legal visa in December 2015. He took a job working in the orange groves in Clewiston, Florida. Although he worked hard, the pay was about $3/hour and he decided to make a change.
His cousin drove down from Alabama to bring Dario to her hometown of Pelham to find a better job. Her friend, Sonya, came along for the ride — and that's how Dario met the woman who would become his fiancée.
By July of 2018, life was looking good for Dario and Sonya. He'd held a steady job at a roofing company for two years making decent money and Sonya was pregnant. They were excited about the baby, a first for child for both of them, and about building a life for their new family.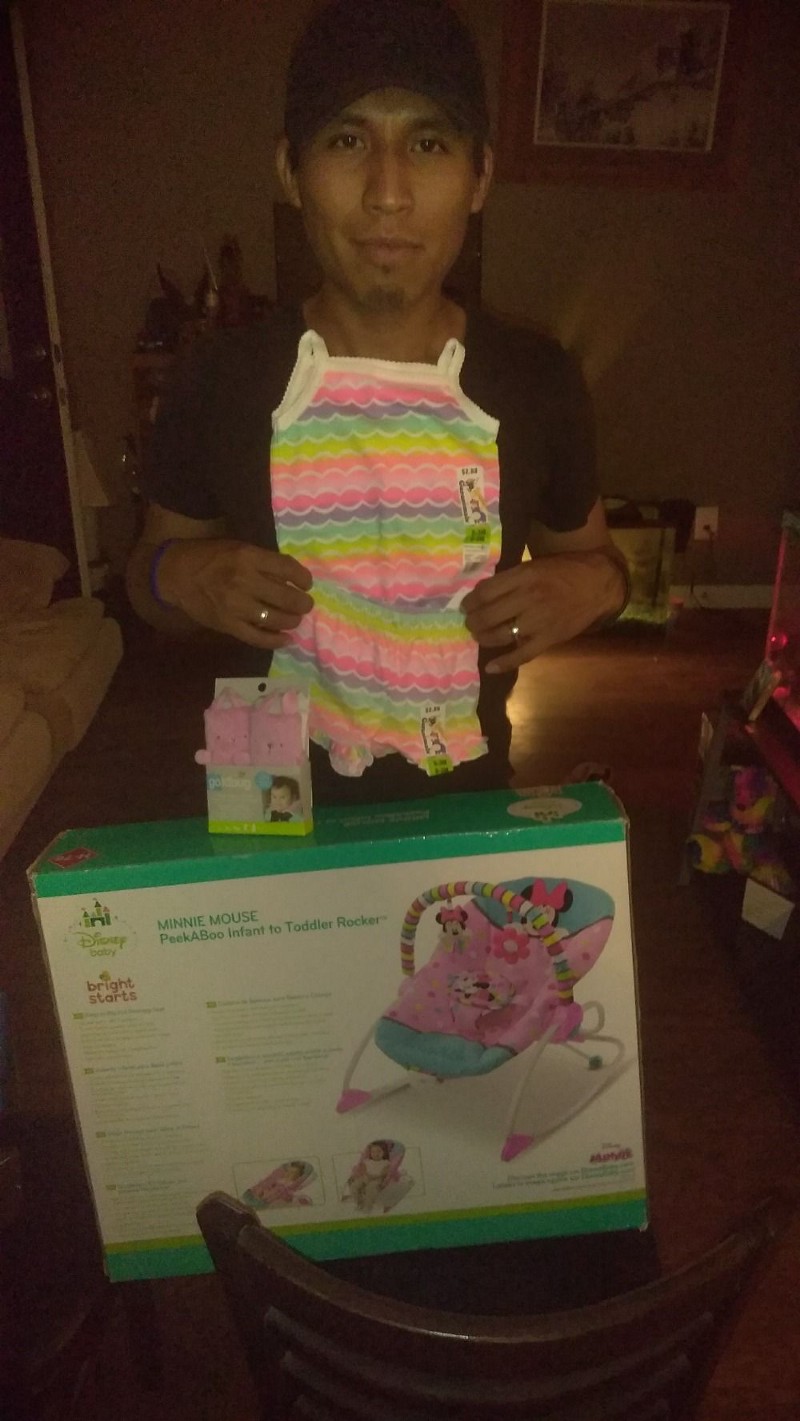 On July 15, Dario was pulled over by the local police for a broken headlight. They ran a check and found that his visa had expired. Ironically, he had been in the process of hiring a lawyer to get the visa renewed.
He was jailed overnight, then transferred to the DeKalb County Detention Center. On July 19, he was transported to the LaSalle Detention Center in Louisiana, six hours away. Sonya has not been able to visit him due to the distance involved and her pregnancy.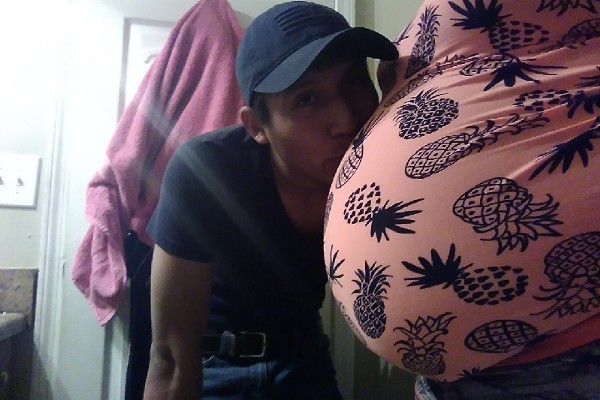 Sofia Marie was born this morning. She weighs five pounds, 14 ounces. "It was very hard to go through the birth without Dario, for both of us," Sonya said, especially because she had some complications that resulted in hemorrhaging. Dario heard about the birth over the phone.
Dario is Sonya's sole means of support as a back injury has kept her out of work. She has spent over $200 for time on the phone with Dario and commissary contributions, and has exhausted her resources. She's behind on the power bill and the rent is due. While they have found a pro bono attorney to help her husband with a bond hearing, they have to raise money to pay whatever bond is set and for basic living expenses for Sonya and the baby.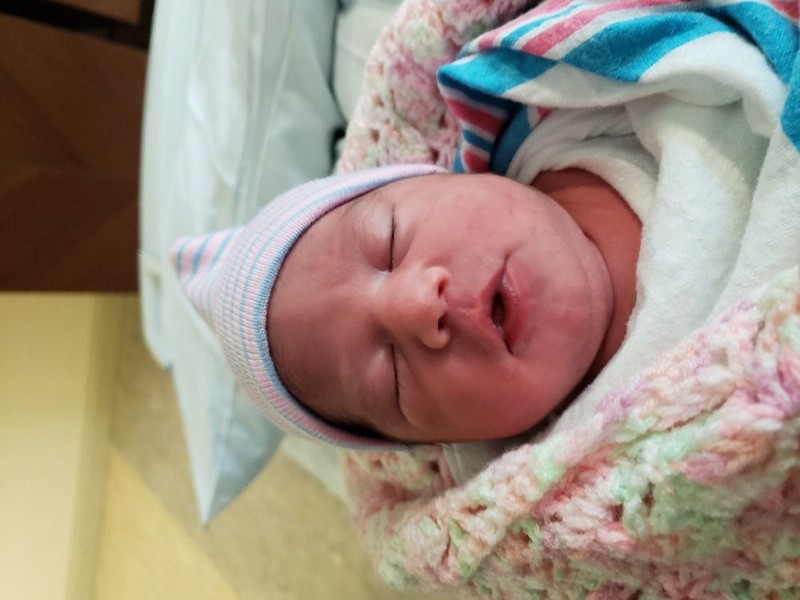 "Dario is an amazing person and a hard worker. He's well respected and trying to build the life everyone dreams of," says Sonya. "I appreciate any support we can get, emotional and financial."
*Please consider contributing to Dario's GoFundMe campaign to help his fiancée, Sonya, and his newborn daughter: *https://www.gofundme.com/5v2v1y8