From the Border to Your Local County Detention Center
A 5-part photo essay series by Peg Hunter
Part 1: THE BORDER WALL — NOGALES, ARIZONA / SONORA
For 2 days in November, thousands come together at the Nogales border wall from locations across the U.S., Mexico and Central America. They share music, experiences and insights into the daily effects of current U.S. border policies and historic U.S. policies in Mexico and Central America that have had devastating impacts on regional stability and levels of violence. On the second day they honor the many thousands who have been lost to the violence and to the harsh conditions of the journey north and the unforgiving desert.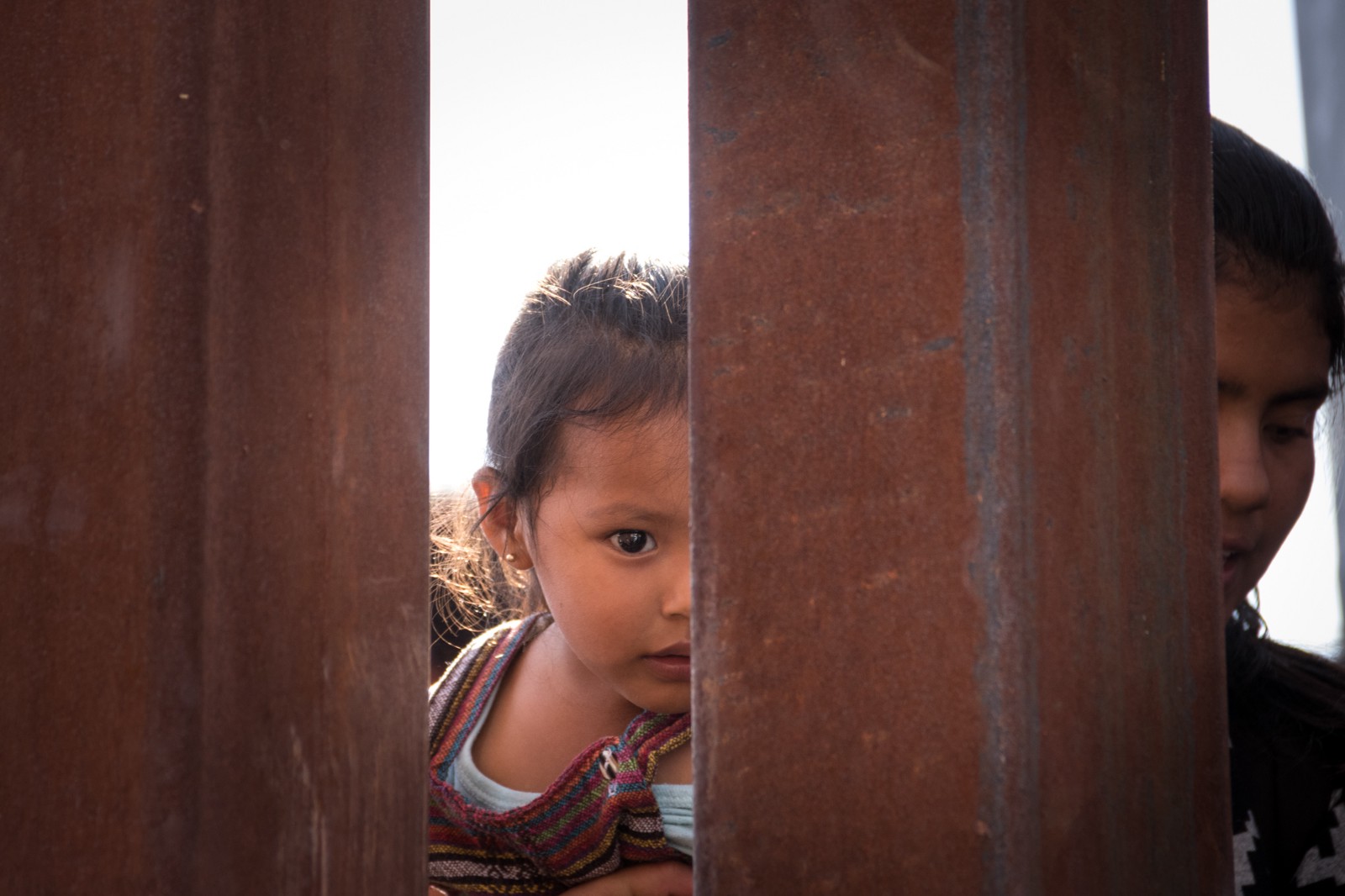 Border Encuentro 2017 — Organized by School of the Americas Watch (SOAW)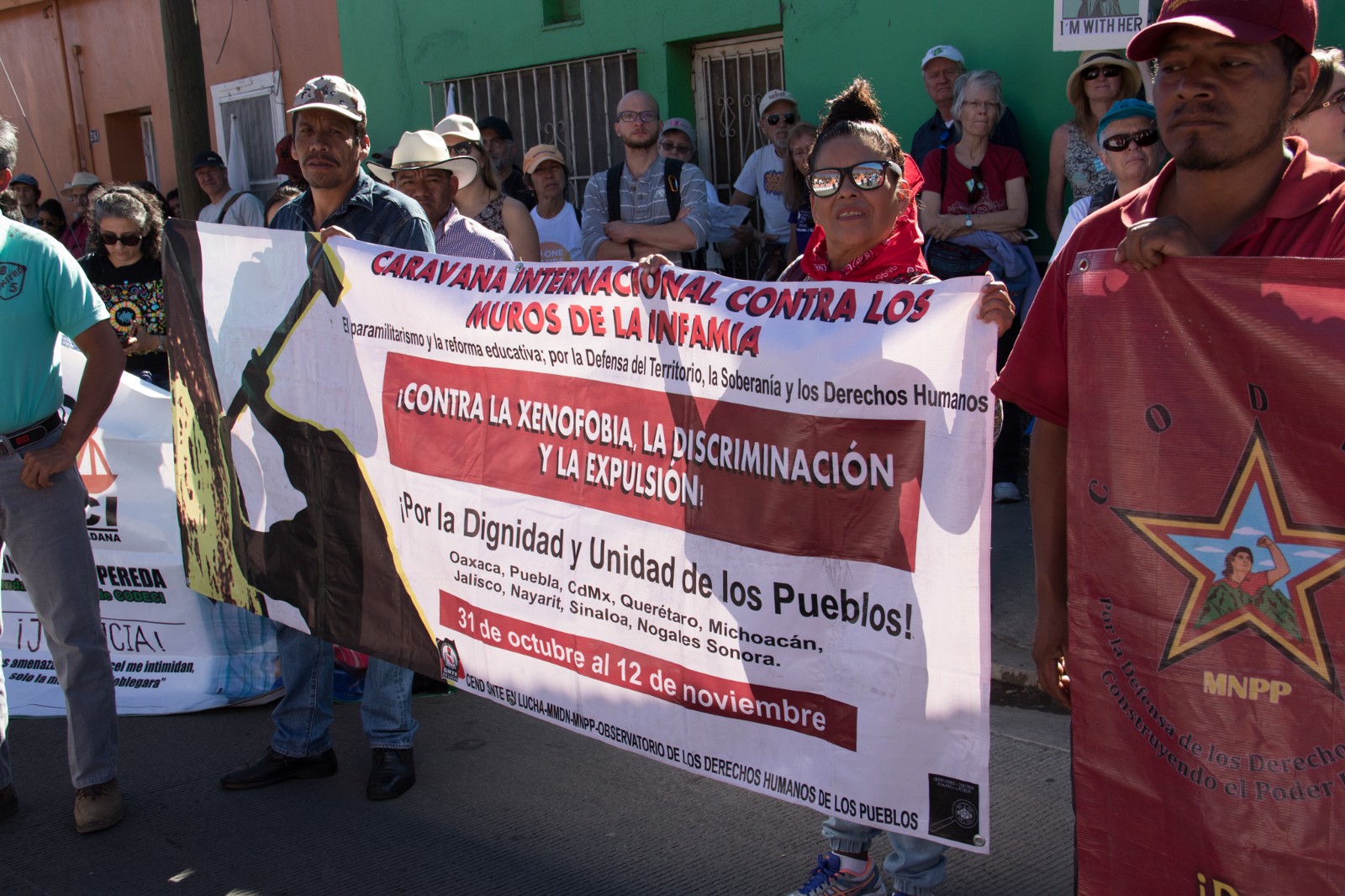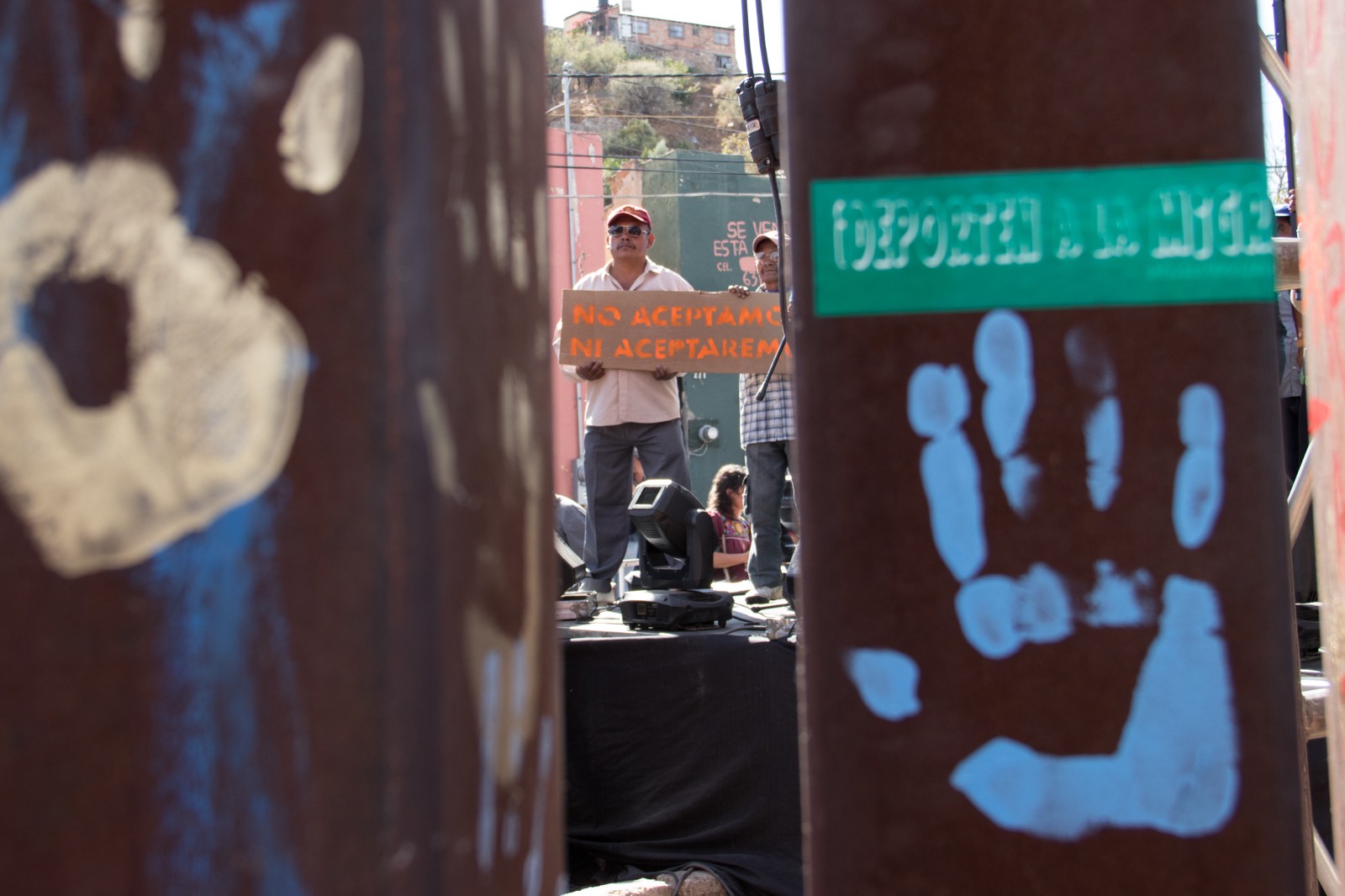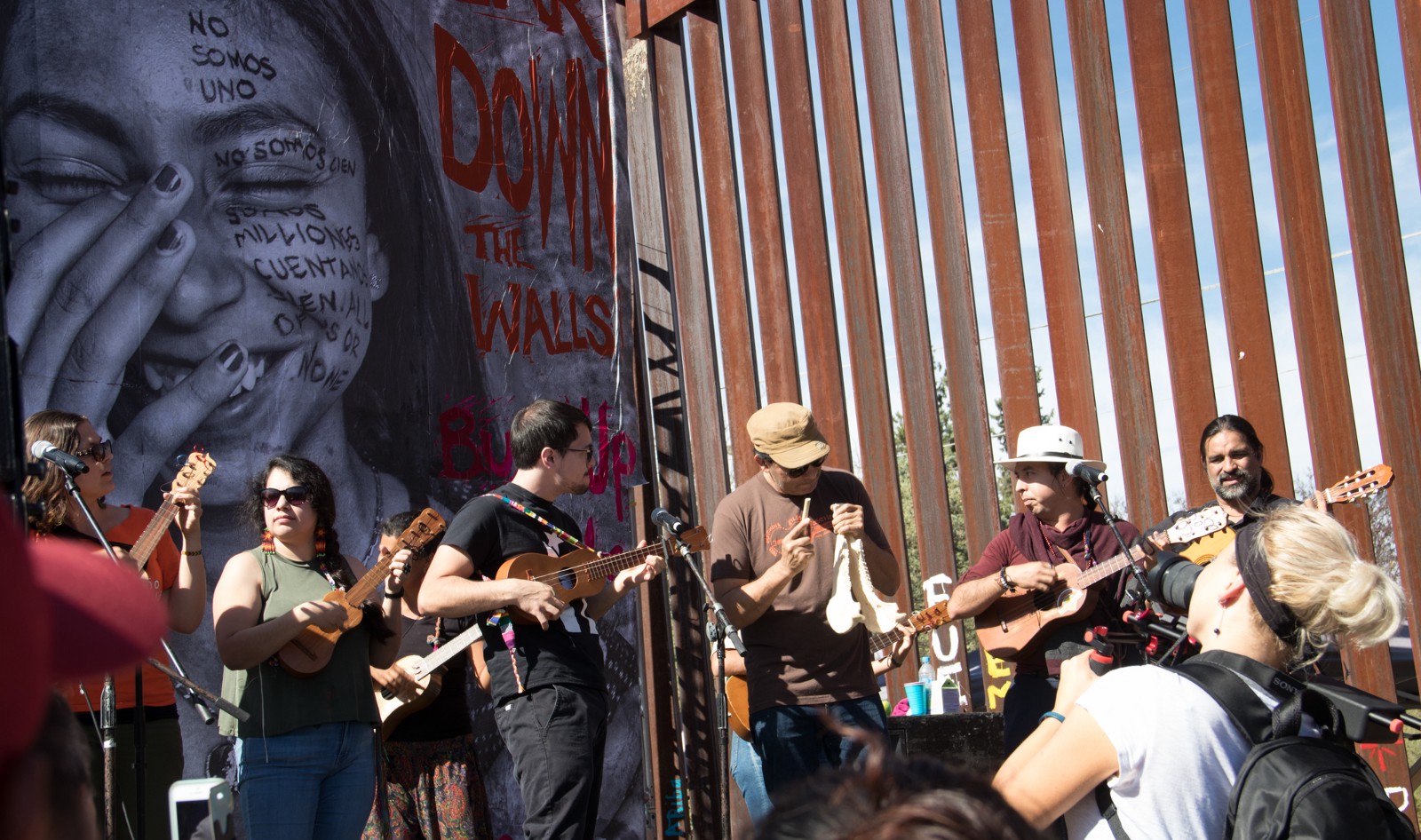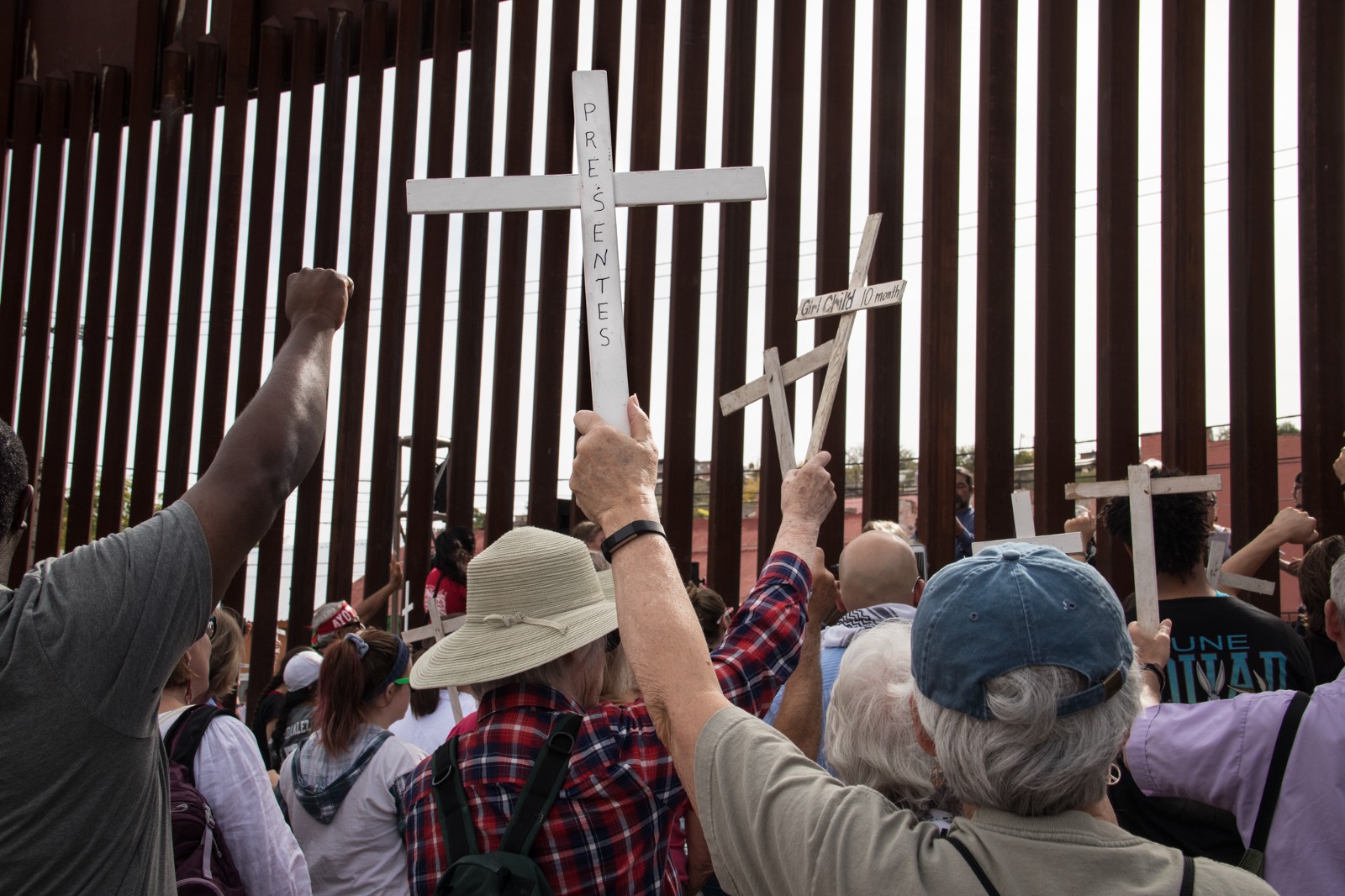 Peg Hunter is a freelance documentary photographer focusing on immigration, social justice, climate justice, and the health of communities and the planet. Her home base is the San Francisco Bay Area.
Her photography has been published in Yes! Magazine, SF Examiner, Common Dreams, Truthout, Grist, Food and Water Watch and Earth Island Journal.