From the Border to Your Local County Detention Center
A 5-part photo essay series by Peg Hunter
Part 5: WEST COUNTY DETENTION FACILITY— RICHMOND, CA
Local Sheriffs' departments have financial incentives to contract with ICE to house immigrant detainees in County Detention Centers.
The Interfaith Movement for Human Integrity has been holding monthly prayer vigils outside the West County Detention Facility in Richmond CA for 7 years. Bringing many religions together, they have sought to provide assistance to those being detained and to their families, as well as to advocate for changes to US immigration policies.
In July, as Contra Costa County Sheriff's Office announced an end to its contract with ICE at the West County Detention Facility, an urgent call went out to RELEASE, DO NOT TRANSFER individuals held at the facility. Reunite them with their families in California, and do not transfer them out of state away from their families and attorneys.
By the end of August all of the roughly 200 ICE detainees had been transferred to ICE facilities in Washington State and Colorado, directly interfering with due-process rights, as many will miss scheduled immigration hearings in San Francisco and are now separated from their attorneys.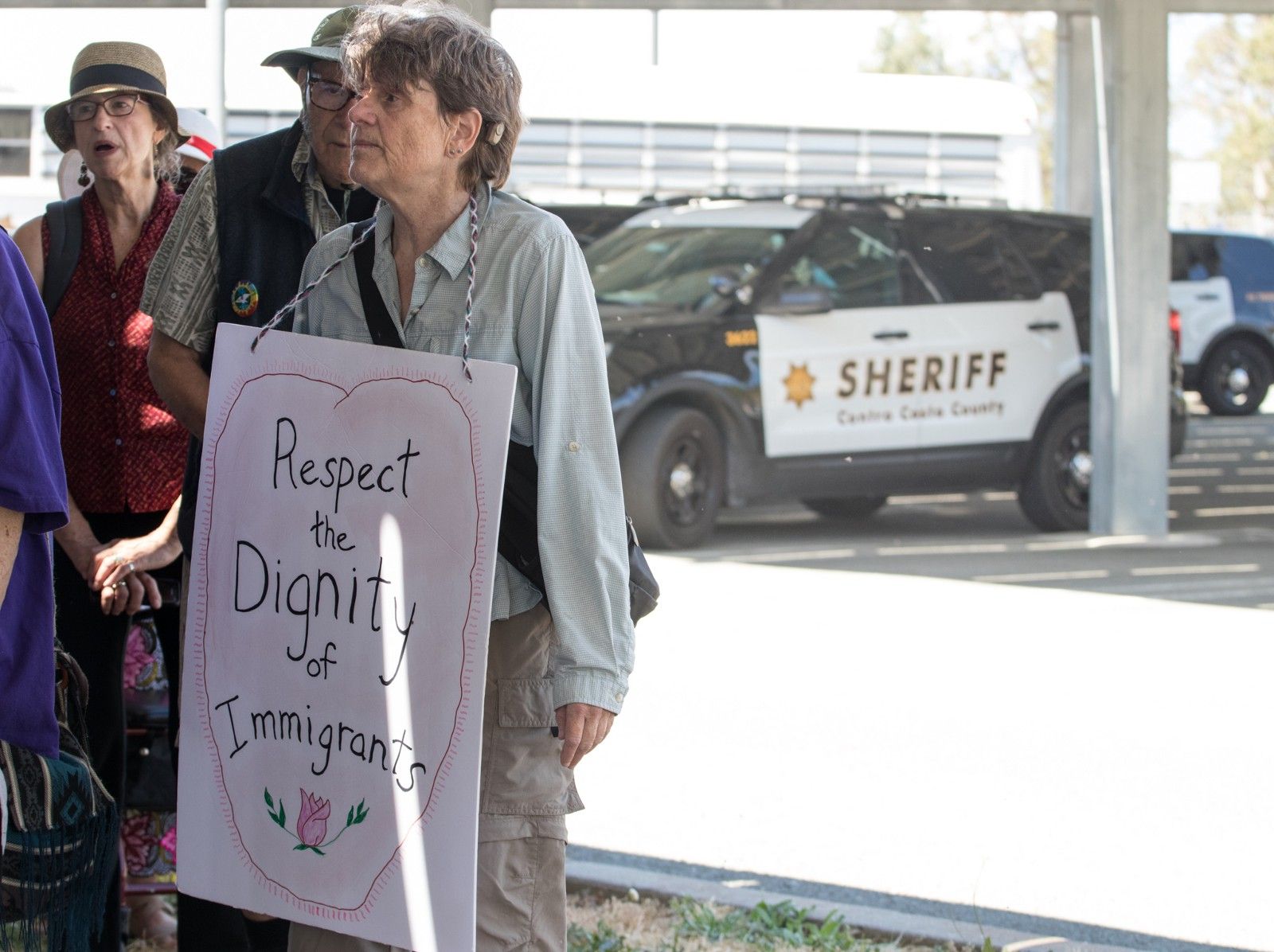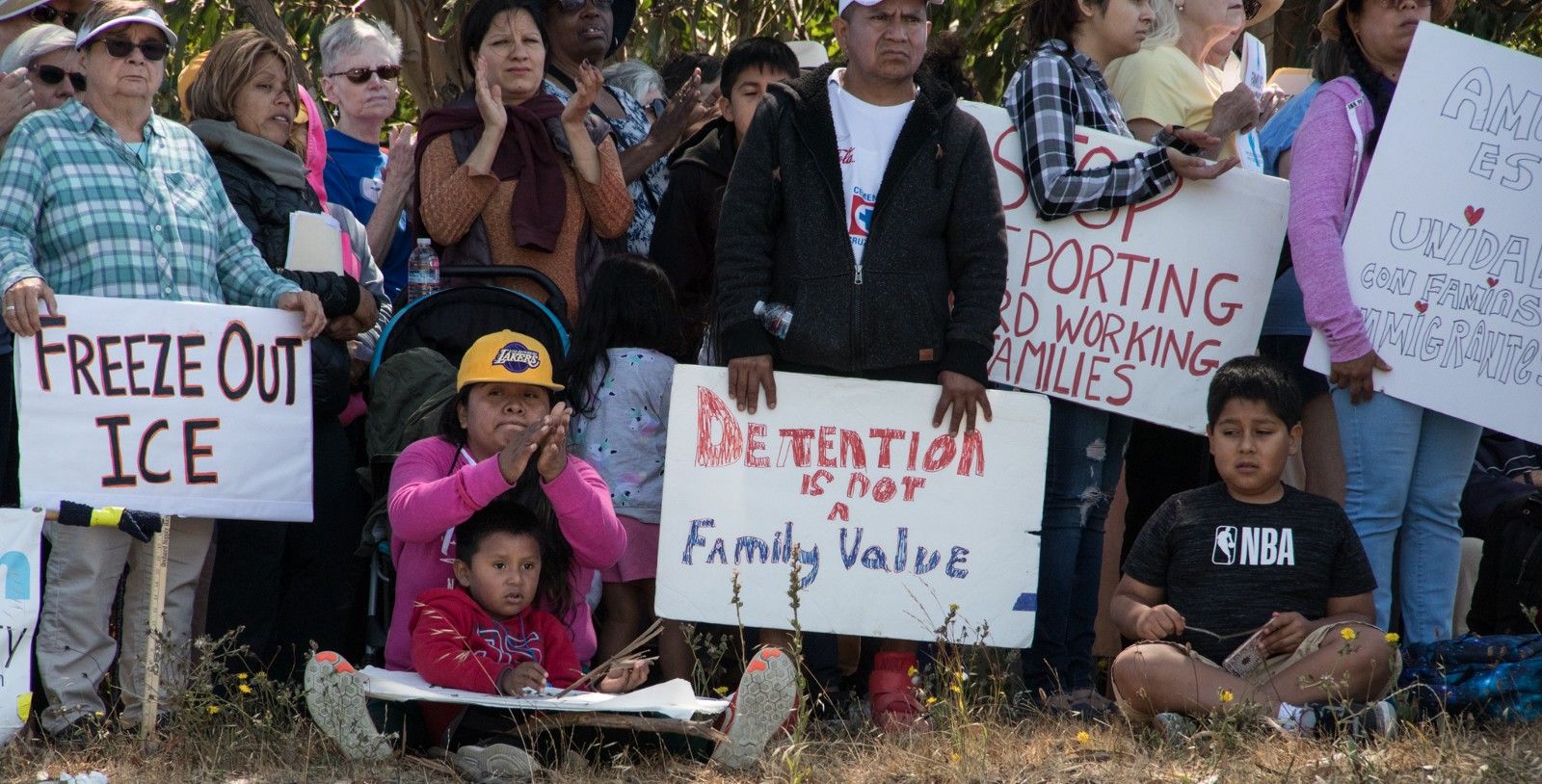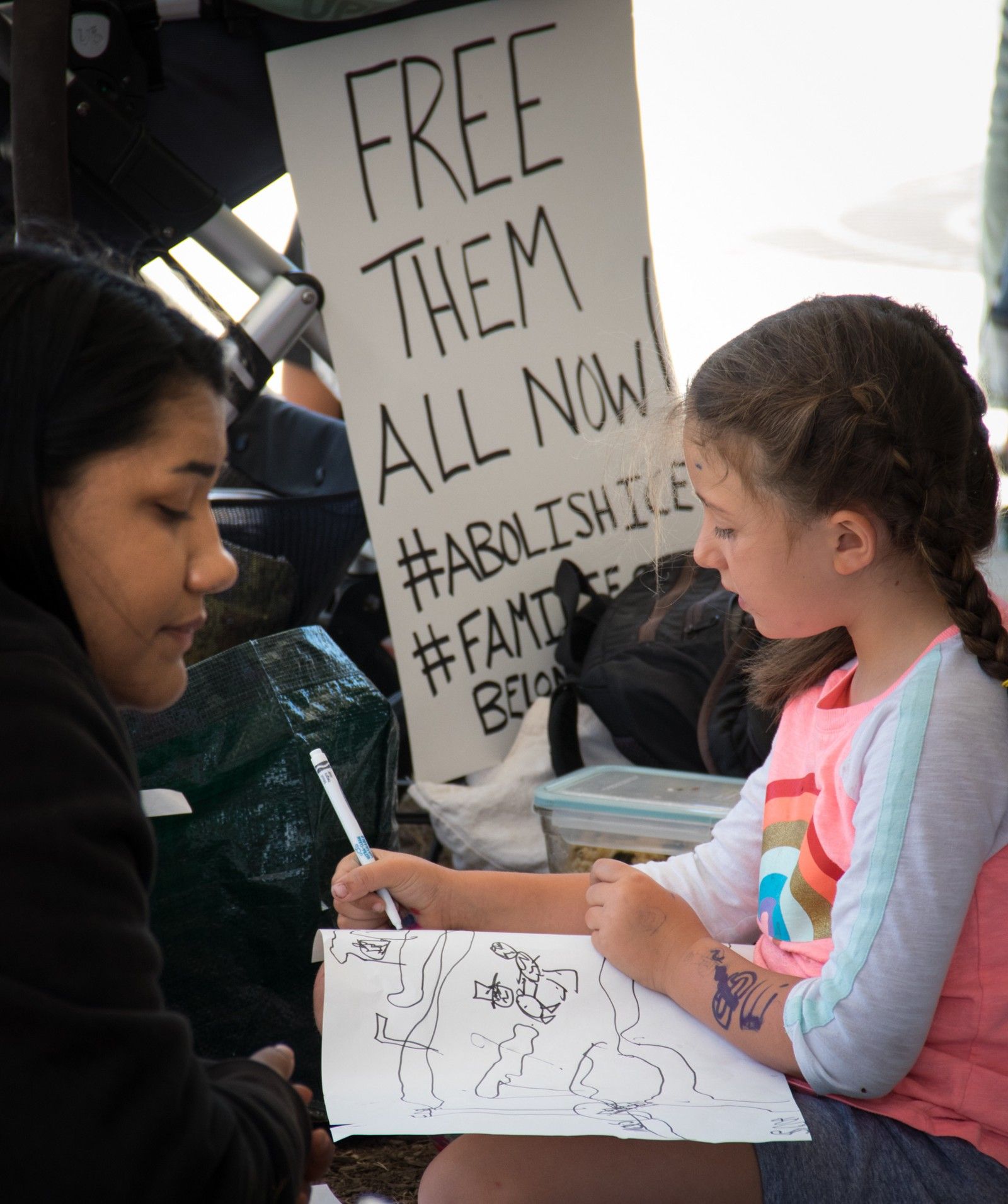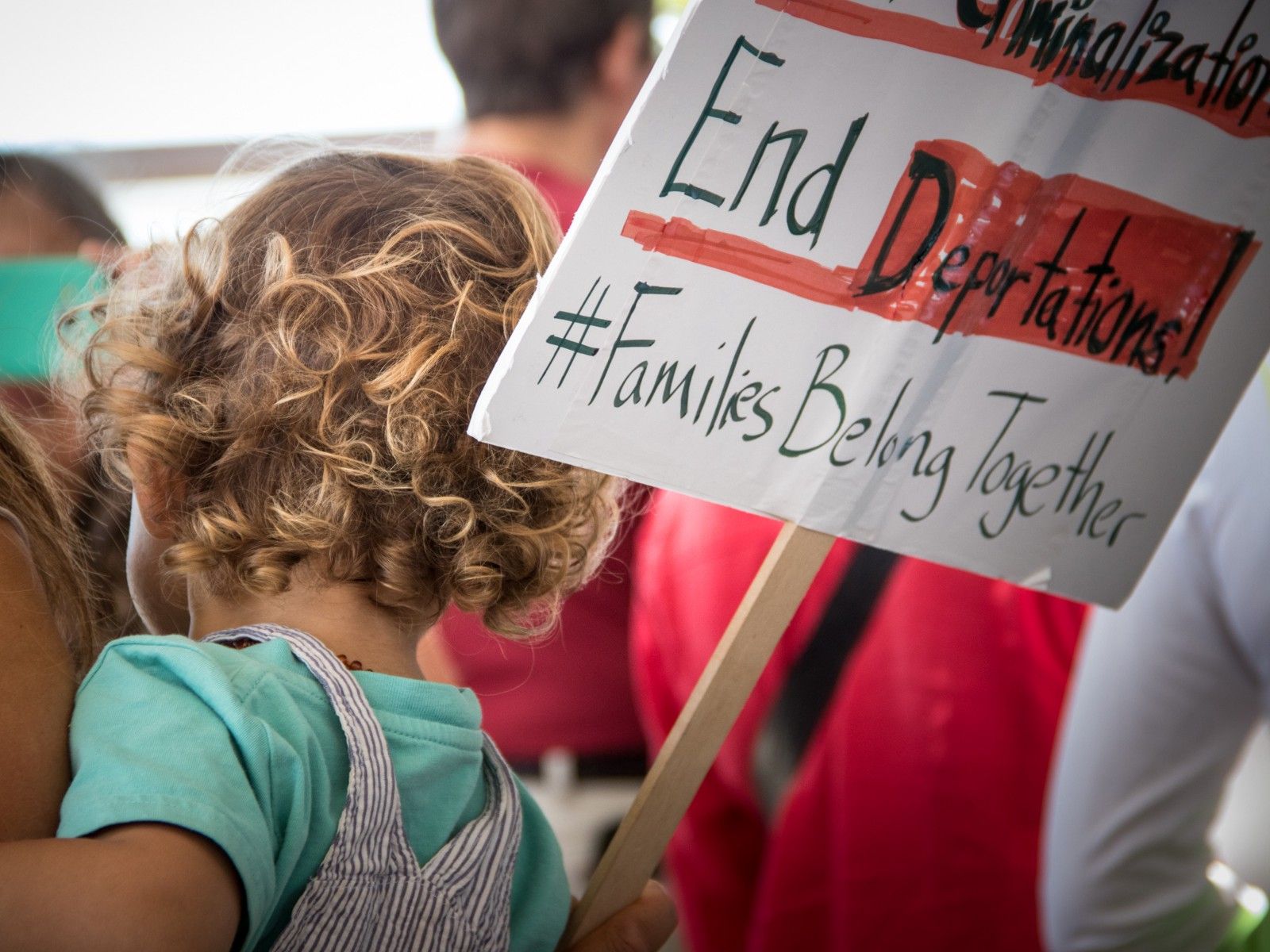 Peg Hunter is a freelance documentary photographer focusing on immigration, social justice, climate justice, and the health of communities and the planet. Her home base is the San Francisco Bay Area.
Her photography has been published in Yes! Magazine, SF Examiner, Common Dreams, Truthout, Grist, Food and Water Watch and Earth Island Journal.