After Carlos was released, he began working with community groups to advocate for people in detention. This is his poem and his story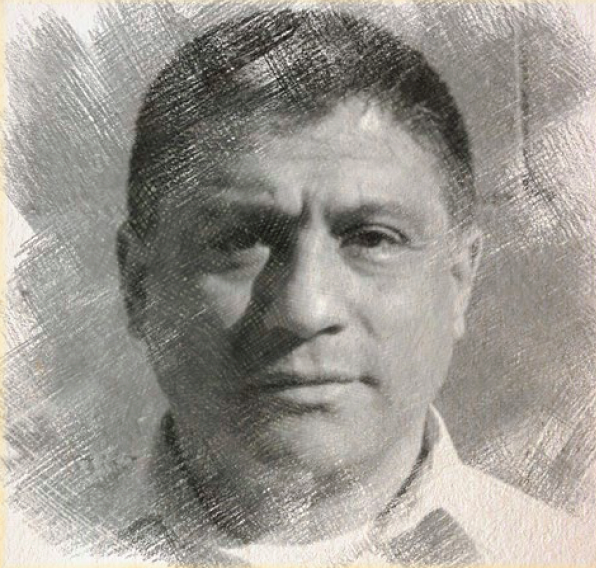 Carlos Hidalgo was separated from his family and twice detained at the for-profit Adelanto Detention Facility in California. After he was first released in 2013, he began working with community groups to advocate for people in detention. As a result, he was re-detained in 2015 in an act of retaliation by ICE. While in custody, Carlos was subjected to solitary confinement for speaking out against detention practices, he was arbitrarily transferred, and ICE intentionally lost his file to prolong his detention. He was released in the summer of 2015 after CIVIC led a public campaign. Today, he continues to tell his story and operates a restaurant franchise in Los Angeles.
Call Me Libertad
Some of the things we see are apples with worms,
Maggots, expired juices, and other badly spoiled food.
Others are denied basic care, like fever or cold medicine.
The medical department solution?
"Drink a lot of water."
Every day we wonder who will be deported next.
Every morning we look around for our friends.
We make sure they are still here.
Those who are deported are taken at the wee hours,
Setting that fear among us as if we were kids afraid of the dark.
While we wait behind these walls, all we can do is watch.
Watch all that we've worked for all these years go down in flames.
And our families?
They are scattered, living with relatives.
And our children?
They ask and wonder, "When is Daddy coming home?"
We don't ask for much. Just for liberty and justice for all.
Carlos's poem is featured in CIVIC's anthology of poetry and artwork from detention, Call Me Libertad***.***